2 Door Coupe at Pfaff VW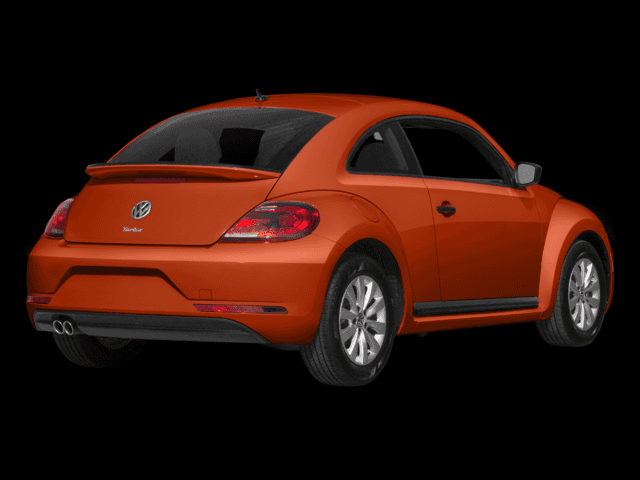 2 Door Coupe at Pfaff VW
You've got your coupes, and you've got your sedans. Coupes are two-door cars and sedans have four doors. Case closed, right? Not so fast. While the number of doors is an important difference, auto manufacturers actually use coupe and sedan platforms differently to build more specialized vehicles for their customers. As a result, the differences between coupes and sedans actually go beyond their exterior styling. If you are looking for a 2 door coupe in the Newmarket area, we encourage you to continue reading this article by Pfaff VW about the iconic VW Beetle. Read on for more information.  
Begin your search for VW vehicles here.
Performance
The Beetle delivers performance and power to match its powerful good looks. With a specially stabilized suspension, driver-centric transmission, and exhilarating turbo-charged engine that beckon you to shift the fun into overdrive.
Design
A legendary style icon deserves design innovations of truly legendary proportions. And the Beetle delivers. Dashing good looks, daring accents, and ergonomic efficiency inside and out make even a routine trip to the corner store fashionably fun.
Safety
Built for fun, and engineered for safety, the Beetle packs protection that's always at the ready in case the unexpected arises. So whether it's driving forward, backward, or driving rain, you can rest assured knowing we're focused on your safety.
Technology
Turbo-charged under the hood. And packed with electronic firepower throughout. The Beetle bristles with technology, making it a breeze to maintain your social and digital connections, as well as turn up the entertainment, and on to the right road.
The VW Beetle is an iconic 2 door coupe, and it's available at our Pfaff VW dealership in Newmarket. If you would like more information out this 2 door coupe, please feel free to continue browsing through our website. Click here to find our contact information, schedule a test drive, or to fill out our contact form.