New Volkswagen 2020 e-Golf for Sale in Newmarket, ON

Take Charge.
As the first 100% electric-powered Volkswagen, the e-Golf doesn't only represent the future of car technology, it's the future of driving. From saving money on your daily commute, to saying goodbye to messy gas pumps, you'll never want to go from A to B without the e-Golf again.
198 km Range.
With an estimated range of up to 198 km,* one charge is all it takes to realize the benefits of this gas-free Golf.
Instant Acceleration.
100% of the e-Golf's 214 lb-ft of torque is available instantaneously.
Discover Pro 9.2" Touchscreen.
Easily swipe through songs with the gesture control feature, check your range and enjoy full control of other media and features with the vibrant Discover Pro 9.2" touchscreen.
Adaptive LED headlights.
LED headlights are bright, bold and highly energy efficient. Better still, the Adaptive Front-light System matches your steering as you bend along the road.
Available Digital Cockpit.
The Volkswagen Digital Cockpit is an intuitive, customizable digital display that lets you tailor your display to your unique driving needs. The built-in navigation puts the map right in front of the steering wheel so you can plan and view your route with ease.

---
Pfaff makes it easy to go electric.
Seamless Home Charger Installation.
Through a partnership with industry leader RocketEV Charging Solutions, Pfaff will facilitate home charger installation before you take delivery, with simple, easy-to-understand pricing and quick turnaround.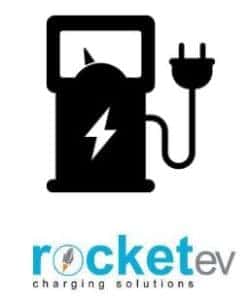 Complimentary Access to a Gasoline Vehicle.
Pfaff provides flexibility for long trips or special uses where charging may be uncertain – up to 7 days a year.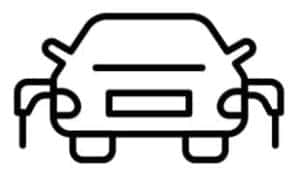 Seamless EV Maintenance.
Pfaff's simplified maintenance packages make life with an EV easy, including complimentary winter tire storage for the first two years.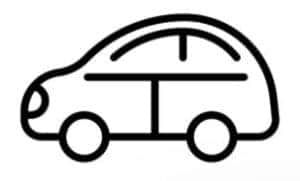 ---
Special Offers.
Get 2 years of complimentary 30-minute DC charging with the purchase of a 2020 e-Golf.
iZEV Program incentives up to $5,000 on the lease of a 2017-2020 e-Golf.
Receive 2 years of complimentary seasonal tire storage, on Pfaff.
---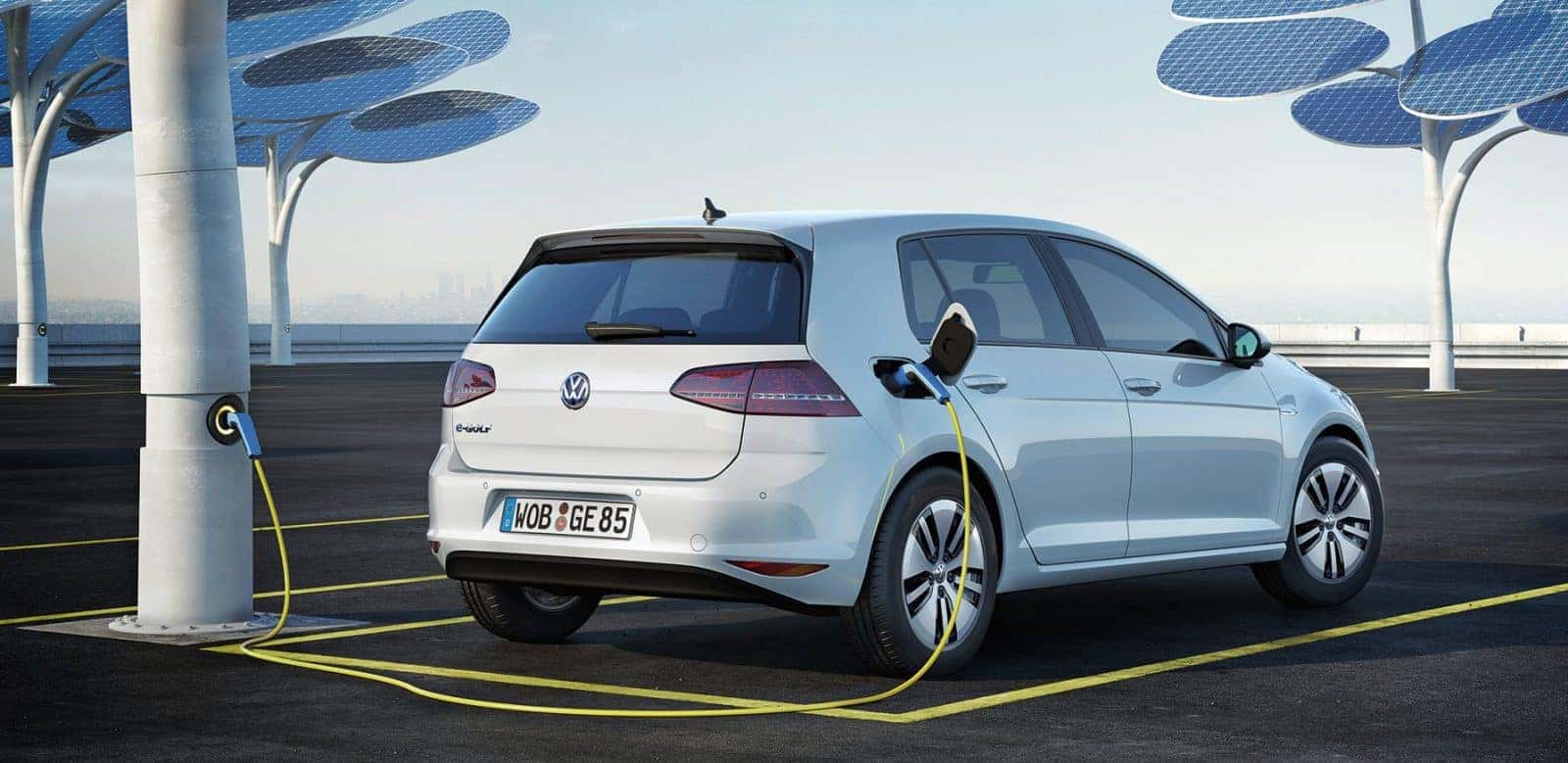 Ready to go electric?