All-Wheel Drive SUV in Newmarket
All-Wheel Drive SUV in Newmarket
Pfaff Volkswagen is one of the leading providers of all-wheel drive SUVs in Newmarket. With our wide inventory of new and certified pre-owned vehicles, we make finding an all-wheel drive SUV simple! Begin your search online by visiting our inventory of new Volkswagen vehicles here, or click here to discover our top quality used SUVs. Discover our newest family-friendly all-wheel drive SUV in Newmarket below.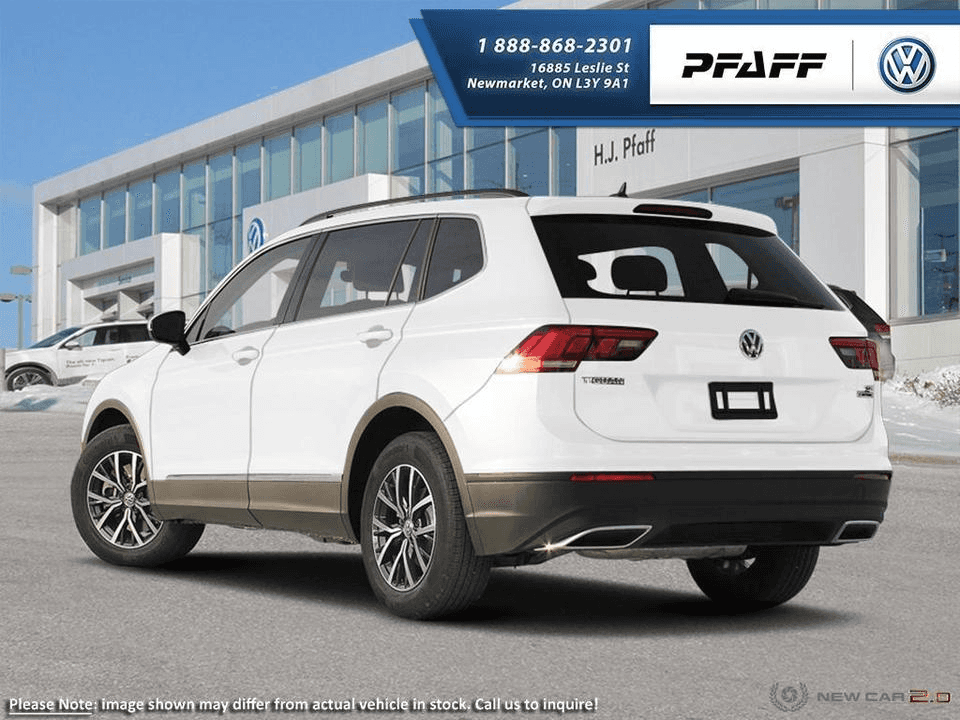 New 2018 Volkswagen Tiguan Trendline 2.0 8SP AT W/TIP 4M AWD
If you're looking for a new all-wheel drive SUV in Newmarket, consider reviewing the 2018 VW Tiguan Trendline 2.0. With a manual tilt and telescoping steering column and cruise control and steering wheel control driving the Tiguan is sure to be a smooth experience. With a great deal of storage space and lots of room for your family, long trips to the cottage in the summer and winter months in this all-wheel drive SUV will create lasting memories for years to come. With Bluetooth mobile phone connectivity and quality technology, this vehicle has been designed for family getaways.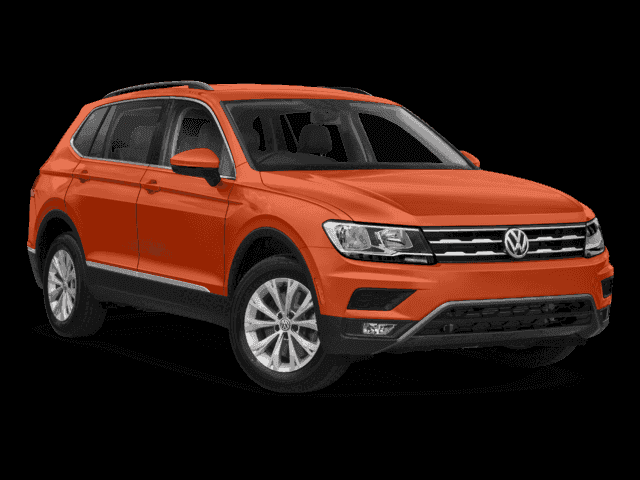 Driving in the Canadian Winter
We've all been stuck on the road in bad weather at some point in our driving history. Discover the comfort and stability that the 2018 Volkswagen Tiguan Trendline provides as you trek through steep snow and sleet all winter long. This all-wheel drive SUV is sure to impress Newmarket residents with the way it handles even the toughest weather conditions. While you navigate through storms in the middle of winter, your little ones will be kept quiet and warm with heated seats and a smooth ride. With two seatback storage pockets
Contact Us
We look forward to connecting with you! Call today: (888) 868 2301 if you're interested in buying a new or pre-owned vehicle. Our commitment to customer service will show you why Pfaff VW is a great dealer, as we look to help each customer through the entire process of finding, purchasing, and driving away!