Benefits of a virtual tour for car shopping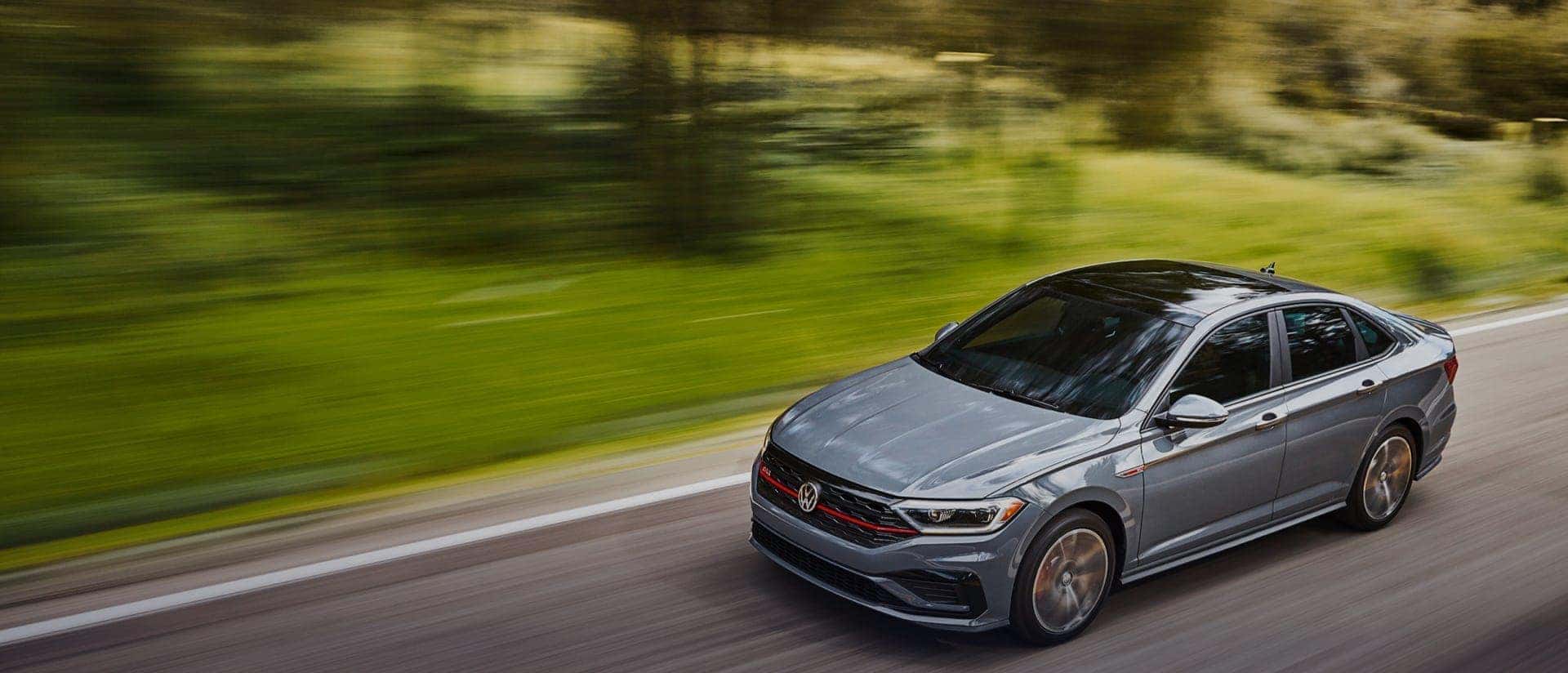 Benefits of a virtual tour for car shopping 
Not too long ago, you may have thought that shopping for a car online would never become a mainstream thing. However, with the recent pandemic shutting down the economy and putting forth alternative ways of doing business, the virtual tour has become more of an asset. If you were thinking about buying a Volkswagen vehicle before the pandemic hit, but you put that on hold because of safety concerns and restrictions, then a virtual tour for car shopping could now be an asset for you. At our Pfaff VW dealership in Newmarket, ON, our customer can take advantage of a virtual tour of our showroom and have an associate show you the vehicle you are interested in virtually as well. Doing this yields many benefits for the customer and the dealership. In this blog by Pfaff VW, we share some of the benefits that can be experienced with virtual car shopping. 
Click here to learn about our virtual showroom tours and the online car buying experience at Pfaff VW! 
Buyers are spending more time online now
People who work from home will be online more daily, but also people who have been staying home who aren't able to work from home are going online more each day to pass the time. This is great news for dealerships because people who are thinking about buying a car will be doing more research online. Offering a virtual tour of the dealership and the vehicles is a great way for people to car shop from the comfort of their own homes. It allows the customer to see the features of the vehicle to give them a better understanding. 
A dealership that offers a virtual experience stands out 
A dealership that offers a virtual tour of the dealership and the vehicles will now stand out amongst those that have not hopped on the strategy yet. This factor alone could be the deal-breaker for prospective car buyers because if they can't see the vehicle, why would they spend their hard-earned money on it. The added convenience of a virtual tour could be the deciding factor on whether the customer chooses to buy a vehicle from your dealership as opposed to another. 
A buyer can shop anytime they want 
Convenience is key. With dealerships like Pfaff VW now offering virtual tours, the buyer can now shop whenever they want and don't have to be restricted to the operating hours of the dealership. A buyer can hop o their computer and any hour of the day and virtually check out the showroom and the vehicle they are interested in buying. Vehicle walkarounds are a great way for the dealership to showcase the high-end Volkswagen vehicle that the customer is looking at. 
As you can see, there are many benefits to the virtual tour for car shopping. If you have been wanting to purchase that new or pre-owned Volkswagen vehicle, then we encourage you to set up a virtual tour at Pfaff VW today! Click here to learn about the Pfaff Difference. 
Click here to find our contact information, schedule a test drive or virtual tour, or to speak with a representative