Benefits of special vehicle offers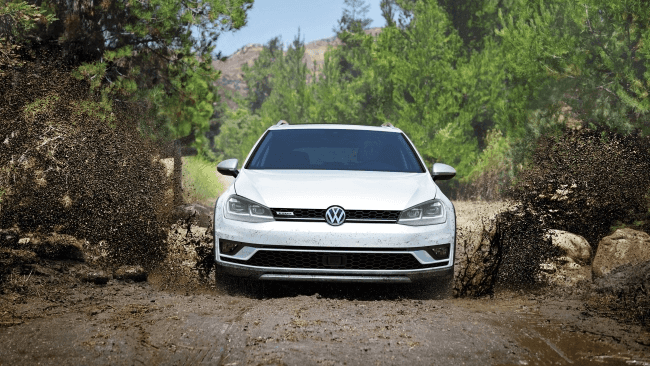 Benefits of special vehicle offers
Just as grocery stores offer coupons to boost sales, car manufacturers and dealerships provide discounts via rebates and incentives to push new vehicle inventory. And while rebates and incentives are a good way to lower the drive-away price on your new vehicle, choosing the ones that best cater to your needs can be a cumbersome endeavour. It is for this reason that Pfaff VW has put together a blog about special vehicle offers and incentives at the dealership. If you're looking for special vehicle eoffers in Newmarket, then Pfaff VW is the place for you! In this blog, we will be talking about some of the things you should know about new car incentives.
Click here to schedule a test drive at Pfaff VW today!
Cash Incentives…
Cash incentives are the kings of new car incentives, as in most cases, these provide customers with the highest potential savings on their new vehicle purchase. Cash incentives are subtracted directly from the selling price of the car, or MSRP, and lower the total drive-away price for the vehicle. These incentives are openly advertised to the public and do not require any additional negotiations to receive them. The catch, however, is that consumers who opt for cash incentives have to be willing to purchase their new cars outright, without the help of manufacturer finance and leasing options.
Finance & Lease Incentives…
It's not only cash purchasers who qualify for new car incentives. In fact, the increasing popularity of financing and leasing in Canada has pushed auto manufacturers to make finance and lease incentives more attractive than ever before. Much like cash incentives, finance and lease incentives are available to the public and subtracted from the market suggested retail price (MSRP). However, these are combinable with the manufacturer's finance and lease rates and lower your total monthly payment.
Special Finance & Lease Rates…
Not all manufacturer incentives come in the form of price reductions like the ones mentioned previously. In addition to rebates, most car manufacturers offer "special" rates to qualifying finance and lease customers with top-tier credit, making it easier for them to get behind the wheel of a new car. Special rates are usually lower than those offered by banks or other lending institutions, and start as low as 0% for certain brands, meaning that you don't have to worry about paying interest on your new car loan or lease.
At Pfaff VW, we take great pride in getting our customers behind the wheel of the vehicles they want, which is why we are always offering different special vehicle offers! Continue browsing through our website to check out these special vehicle offers. Click here to find our contact information, schedule a test drive, or to speak with a representative.