Buy A Used Car at Pfaff VW in Newmarket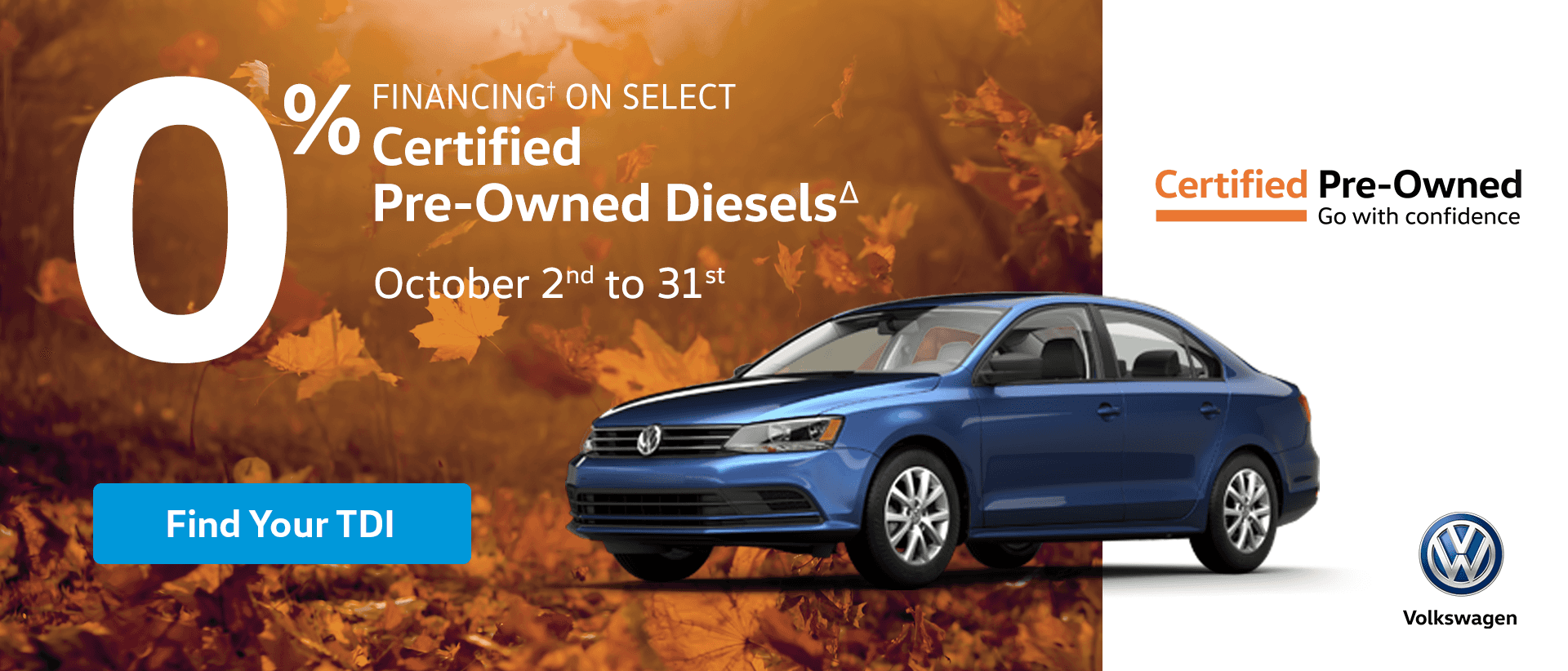 Buy A Used Car at Pfaff VW in Newmarket
While it's true you can usually get a lower price when buying a car through a private party, there are several good reasons why you may want to buy from a dealer. When you are looking to buy a used car in the Newmarket area, we suggest that you consider our Pfaff VW dealership today! We have a very large selection of premium quality used vehicles, and we are confident that you will be able to find the VW of your dreams with us. In this article by Pfaff VW, we will be taking a look at some of the benefits of buying a used car from a certified dealer. Read on for more information.
Pfaff VW has an established reputation
It's impossible to know what will transpire when you attempt to purchase a used vehicle directly from a private party. An individual might mislead you about the vehicle's condition and its accident and maintenance history. This is a stark contrast to a car dealership that is concerned with its reputation in the community. Pfaff VW works hard to establish a respected and widely recognized name that stands the test of time. An individual looking to unload their car does not have the same amount of skin in the game. Don't put your trust into a private seller, go with the pros at Pfaff VW.  
Pfaff VW provides assurance you are getting a high quality vehicle   
When you are looking to buy a used car, it stands to reason that you will want to make sure you are getting a quality vehicle, and not a lemon. Buying a used vehicle from a dealership offers some assurances that you won't receive from an individual seller. All vehicles go through inspections for functionality, quality and reliability, and may even come with a warranty.
Get helpful financing options
Dealerships can also provide low down payment cars with a wide range of financing plans that individual sellers are unable to offer. As a buy here pay here dealership, this financial flexibility comes in handy for buyers who cannot afford to pay for a vehicle all at once. This means that you'll have the opportunity to improve your credit score after making timely payments.
When you are looking to buy a used car in the Newmarket area, we strongly suggest that you pay our Pfaff VW dealership a visit today, instead of buying from a private seller. The amount of choice you will get, quality customer service, and convenient payment options are undeniable. For more information about why you should buy a used car at Pfaff VW in Newmarket, please feel free to continue browsing through our website. Click here to find our contact information, schedule a test drive, or to fill out our contact form.