Buy VW Accessories in Canada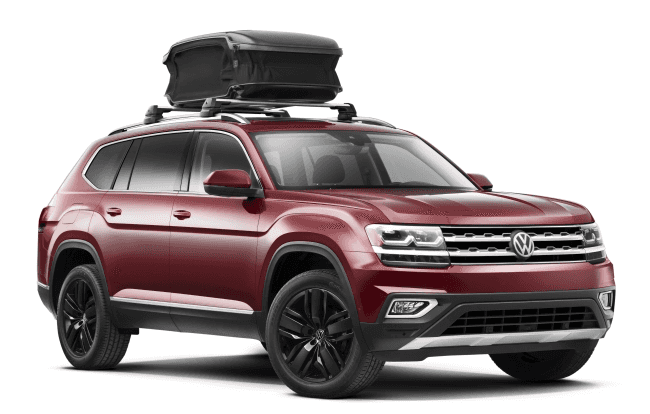 Buy VW Accessories in Canada
Have you bought a beautiful new or used Volkswagen vehicle but are looking to equip it with accessories that provide a little extra for your lifestyle activities? At Pfaff VW, VW drivers can find and buy VW accessories in Canada when they look to our well-stocked Newmarket dealership. With Original brand accessories, you can upgrade your ride to fit your expanding needs! Find out what type of items we offer for your VW model below.
Comfort And Protection
For added protection for your quality vehicle, you can find an array of items that will serve you faithfully. Preserve the comfort and class of your interior or exterior with products ranging from rubber mats and seat protection to splash guards, air deflectors, and more!
Sport And Design
Ownership is an amazing thing, as you have full control over the aesthetics and performance of your Volkswagen model. Tailor your car to become an extension of your personal expression, or focus on what lays under the hood for added performance power. With access to body kits, spoilers, exhausts, suspensions, trims and more, you can outfit your VW to your liking, and present your unique vehicle to the world around you.
Wheels
Looking to up your driving enjoyment with rims of all sizes? Original Volkswagen accessories include wheels from 14-inches all the way up to 21-inches, so you can traverse whatever the Canadian roads throw your way.
Media
For added technology at your fingertips, our dealership has a long list of cutting-edge products that can be equipped to the brand's lineup for greater convenience, entertainment, comfort, and accessibility. Make the cabin of your car an extension of your home or office, and outfit your vehicle with phone connectivity features, navigation add-ons, and sound systems, and you'll never want to leave your VW again.
Storage
Make your Volkswagen the perfect travel companion, and stow more of your equipment and gear than ever before! With great deals on base, bike, boat, and ski racks, as well as cargo organizers and boxes, you'll always be prepared for the next grand adventure.
Shop Today
Buy VW accessories in Canada when you look to Pfaff VW and our Newmarket dealership conveniently located at 16885 Leslie Street. We can help you kit out your vehicle however you would like, creating a model all your own!
Please feel free to continue to browse our website, or click here to find our contact information online, and learn more about our stocked Original Accessories.