Car Dealership at Pfaff VW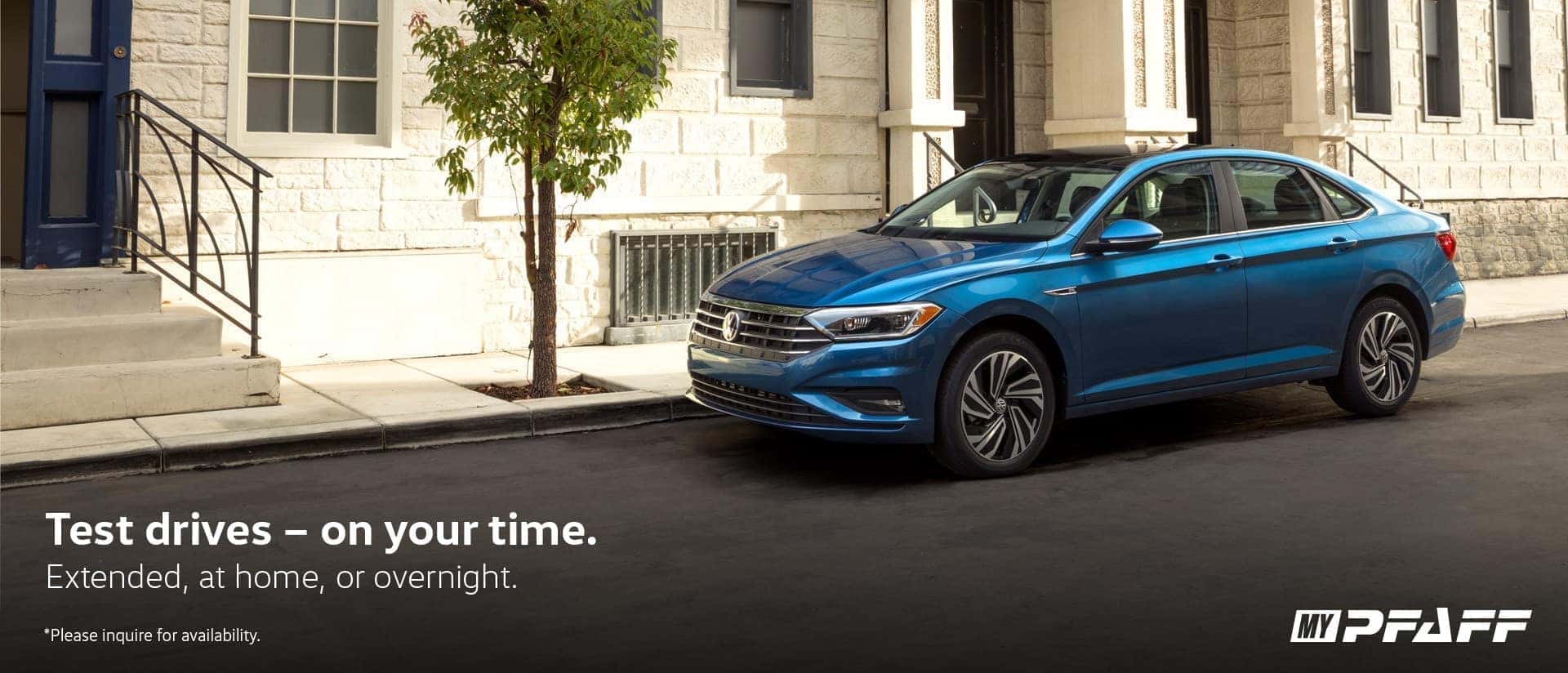 Car Dealership at Pfaff VW
Consumers have many options available when shopping for a new or pre-owned vehicle or looking for repairs/maintenance work on their current vehicle. At Pfaff VW in Newmarket, we have the selection of vehicles and the high quality services that our customers are looking for. It doesn't matter if you are looking for a new or pre-owned SUV, sedan, coupe, sports cars, or luxury car, when you are looking for a quality car dealership, Pfaff VW is the place for you. In this article, we will be talking about what makes Pfaff VW a quality new car dealership.
Begin your search for VW vehicles here.
Convenience
New car dealerships offer an extraordinary range of products and services at one convenient location, including new and pre-owned vehicles sales, leasing and financing to mechanical/electrical repairs, genuine parts and accessories, tires and collision repairs.
Expert Staff
The staff at our dealership are highly trained and skilled in their chosen professions. Factory-trained technicians spend years learning how to diagnose and repair your exact make and model, and training is an ongoing process. Licensed sales staff, too, are constantly learning about the latest convenience, safety and technology features on the newest models in order to provide customers with the right information. In short, the dealership staff at Pfaff VW are the most qualified to address your automotive needs.
Integrity
The retail automobile industry is closely monitored by the Ontario Motor Vehicle Industry Council and must adhere to the regulations and guidelines outlined in Ontario's Motor Vehicle Act. Salespeople, service advisers, automotive technicians and administration staff undergo certification processes and are held to a high standard of professional conduct and ethics. With registered car dealerships, there is a level of fairness, trust, professionalism and transparency. At Pfaff VW in Newmarket, we take great pride in providing our customers with honest pricing and high quality services.
When you are looking for a reputable and professional car dealership that can offer you high quality services and premium quality new and pre-owned vehicles, then Pfaff VW is the dealership for you. Come into our Newmarket dealership or continue browsing through our website for more information. Click here to find our contact information, schedule a test drive, or to fill out our contact form.