Car Dealerships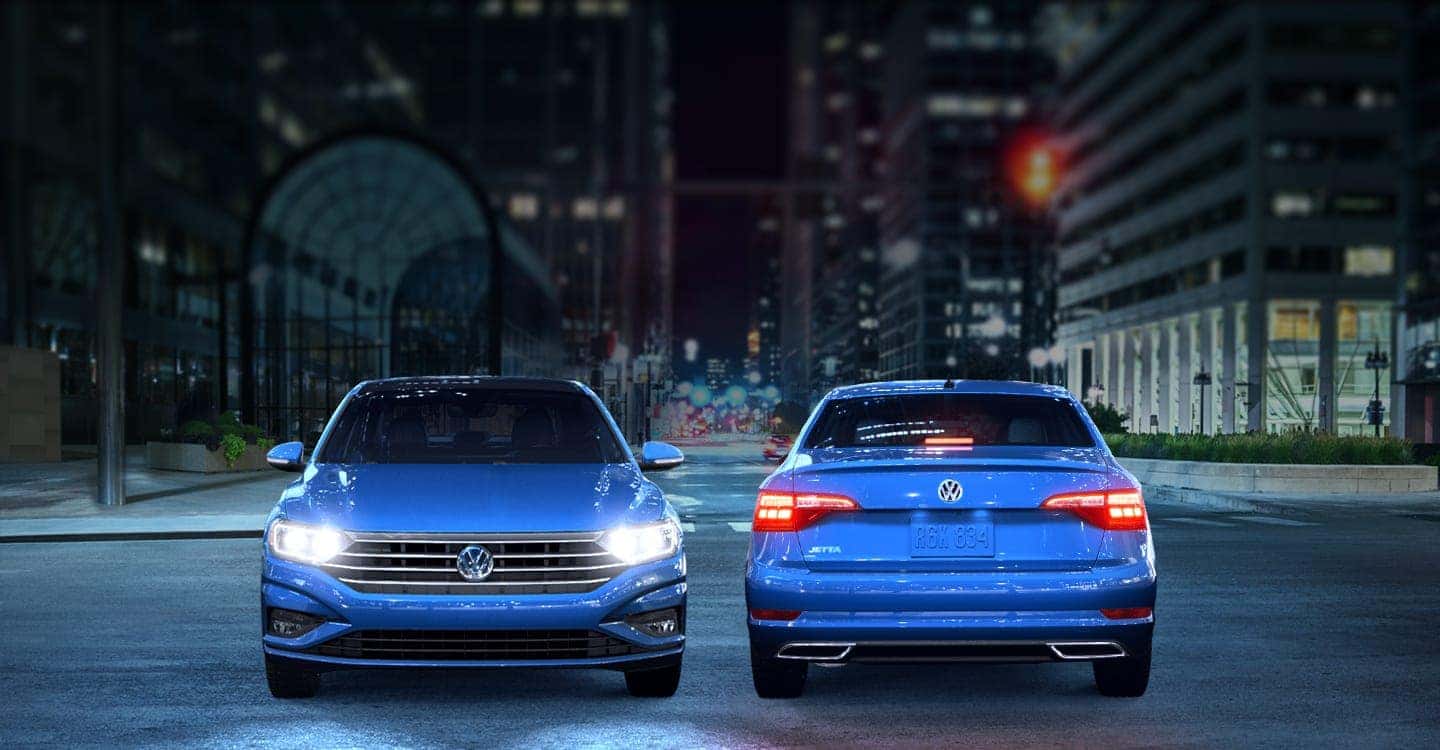 Car Dealerships
If you are looking for the right dealership to purchase a new or pre-owned vehicle, that choice can be daunting. What truly makes a dealership great and worthy of your business in 2018? Great products? A fancy showroom? Industry awards? In this article by Pfaff VW in Newmarket, we will be talking about what makes car dealerships great in 2018. Read on for more information.
Responsiveness
Whether it's answering a phone, greeting a customer in the showroom or responding to an online sales inquiry, quick responses are critical in today's on-demand world. The kiss of death for any dealership, or any business, for that matter, is to keep customers waiting any longer than necessary. When customers feel ignored, they walk away. Good car dealerships pay attention to customer relations.
Convenience
A drive-thru service bay, a comfortable customer lounge, Wi-Fi, coffee, cold drinks, online service appointment bookings, and shuttle service are among the conveniences that many modern dealerships offer. Performing service and repair work properly and on time, expediting paperwork quickly on the sale of new and pre-owned vehicles, these services are also important and keep customers coming back, and Pfaff VW in Newmarket checks off all the boxes here.
Presentation
A good selection of vehicles, well positioned on the lot and inside the showroom, how parts and accessories are showcased, the cleanliness of the floors, workspaces, and bathrooms, these details matter and will make customers (and staff) feel valued and comfortable.
Teamwork
Car dealerships that work as a team exhibit certain confidence and purposefulness to their activities. Everyone, from receptionists and salespeople to service advisers and human resource managers, know and understand their respective roles within the organization. They engage with customers and colleagues in a positive manner, with the common goal of providing an exceptional customer experience.
Reputation
What others say about a business is more important than what it says about itself. That is certainly true with dealerships, as consumers have many public venues in which to express and share their opinions today. Great car dealerships will consistently score top ratings on Google reviews and other review sites, as well as on social media. A great reputation sends a powerful message that a business has the confidence and trust of its customers.
If you are looking for car dealerships that have a great reputation for the quality vehicles they sell, great services, and professionalism, then Pfaff VW in Newmarket is the car dealership for you! For more information about Pfaff VW in Newmarket, please feel free to continue browsing through our website. Click here to find our contact information and to fill out our contact form.