Car in Newmarket at Pfaff VW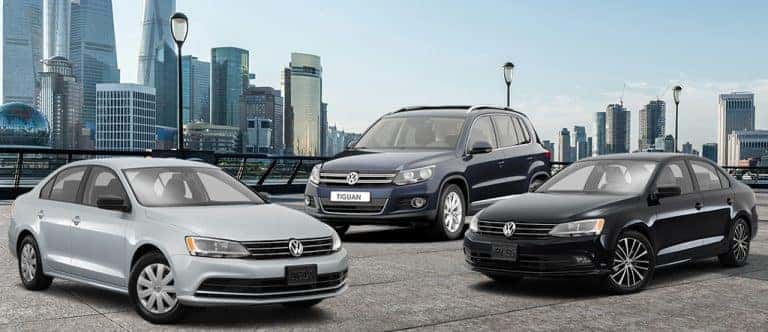 Car in Newmarket at Pfaff VW
When it comes to high quality vehicles, Volkswagen cars are quite possibly the first that everyone thinks about. VW has always been at the very top of many market segments. Starting from the all-time bestseller Beetle, through to the Golf and Passat, Volkswagen has created and sold iconic cars in millions of examples worldwide. In this article by Pfaff VW, we will be talking about some of the benefits of driving a VW car in Newmarket. Read on for more information.
Versatility:
Whenever the name Volkswagen is brought up, the first two names that come to everyone's mind are Golf and Passat, and it's for a very good reason too. These two models are the backbone of Volkswagen, as they defined the hatchback and midsize saloon class decades ago. All these cars come with a very wide variety of engines, and the most important non-standard cars include the iconic VW Golf GTI hot hatch, and the exciting VW Golf R. With all that in mind, Volkswagen proves that it's worthy of its 'people's car' title.
Design:
VW's conservative and simplistic design stands out in all its glory. Whilst being at the cutting edge of innovation, Volkswagen still manages to produce reassuringly familiar body shapes and controls alongside superior technology and creature comforts. With Volkswagen, there's no place for exaggerated lines, weird body panels and light clusters, nor complicated space age interiors; just a constant stream of new models, each one an improvement on the last.
Reliability:
Ever since the first Beetle conquered the globe, Volkswagen has gained the reputation as a maker of extremely reliable cars, and hasn't lost it since. Durable mechanics are among Volkswagen's strongest selling points. Whether you chose a petrol, diesel, or hybrid version, you can expect many carefree miles and reasonable yearly running costs.
High Quality:
As well as reliable mechanics, Volkswagen cars can offer typical German build quality. Starting from the body panels, all the way to the interiors, VW uses durable, high quality materials throughout its whole range. In a Volkswagen, you will rarely experience strange noises, or out-of-place clicks and squeaks, even after several thousands of miles of driving.
Looking for a car in Newmarket? Pfaff VW is here to recommend that you consider a Volkswagen! For more information about how you can get behind the wheel of a VW car, please feel free to continue browsing through our website. Click here to find our contact information and to fill out our contact form.