Cars For Sale at Pfaff VW
Cars For Sale at Pfaff VW
Find premium quality new and pre-owned cars for sale at Pfaff VW in Newmarket. When you choose our Pfaff VW dealership, you are choosing high quality service and a massive selection of vehicles. It doesn't matter if you are looking for an SUV, coupe, sedan, sports car, or luxury car, Pfaff VW has the selection you are looking for. In this article by Pfaff VW, we will be talking about some of the cars for sale that you can find at our dealership in Newmarket.
Begin your search for VW vehicles here.
2018 VW Golf R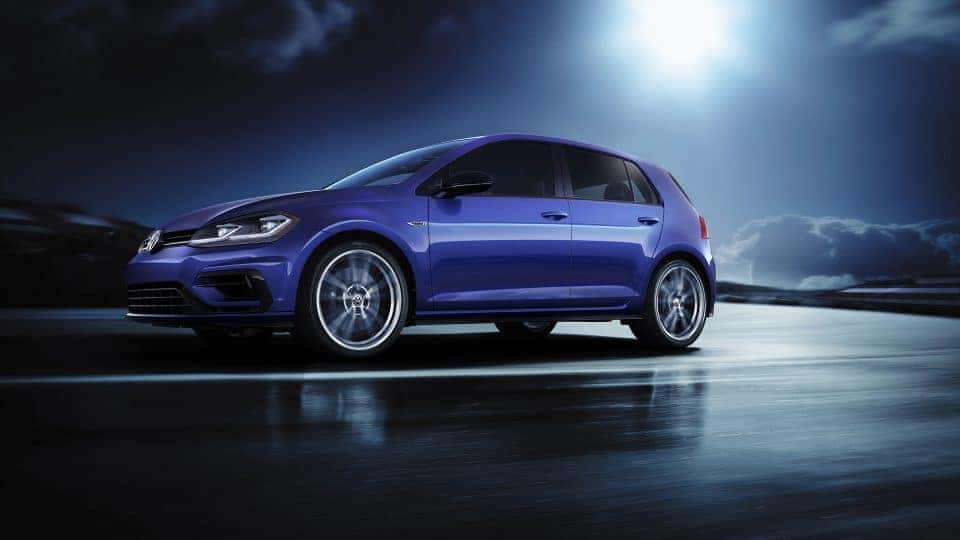 Technology
In the 2018 Golf R, extraordinary performance is augmented by a full complement of innovative technologies designed to propel every drive to the next level. From premium audio, to first-class multimedia and navigation – even exceptional engine efficiency. Circuit-board smart. Racing-circuit inspired.
Performance
The 2.0 TSI® engine pumps out the kind of power previously unimaginable from such a small displacement. We've upsized the turbocharger, and bolstered the cylinder heads, exhaust valves, and pistons. Bottom line? Top-tier performance – from 0 to 100 km/h in less than 5 seconds.
Design
Impeccable fit and finish. Unquestionably assertive, with sporty styling engineered into every detail. Where over-the-top performance meets understated elegance. After all, true drivers know – when you got it, don't flaunt it. Floor it.
Safety
Built for performance means engineered with safety systems that respond just as swiftly. So whether you're cruising on the open road, or maneuvering in and out of tight spaces, you can count on a multitude of sophisticated safeguards for added reassurance.
2018 VW Golf Sportwagen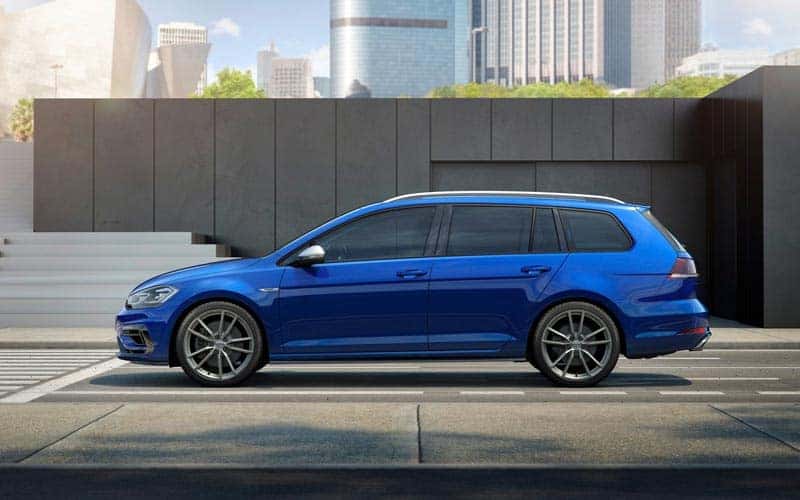 Technology
When your itinerary is far from the ordinary, go for some extraordinary technology. Pack in available premium audio, satellite navigation, and smartphone synch-ready connectivity to enhance every adventure.
Versatility
With ever-changing terrain comes ever-changing needs. So we made sure you get all the mix and match versatility, including multiple seating and cargo configurations, to adapt to any environment.
Performance
We don't call it the Golf SportWagen for nothing. Everything about its performance impresses with sporty agility, keen cornering, quick pick-up, and superb traction and stability. You may just forget you're driving a wagon.
Design
Navigating rough terrain is infinitely more enjoyable when you're surrounded by an oasis of stylish sophistication. So we designed the 2018 Golf SportWagen with the perfect blend of practical features and elegant amenities to keep your adventurous spirit firing on all cylinders.
When you are looking for new or pre-owned cars for sale in the newmarket are , we encourage you to consider our Pfaff VW dealership today. For more information about our dealership, or about the vehicles we have in our inventory, please feel free to continue browsing through our  website. Click here to find our contact information, schedule a test drive, or to fill out our contact form.