Cars For Sale In Newmarket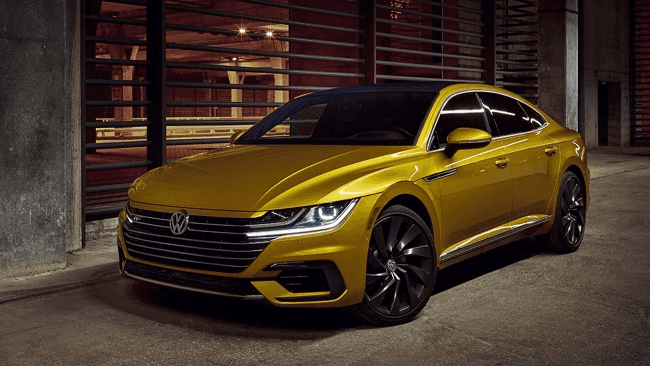 Cars For Sale In Newmarket
The car buying process would be a lot easier if you could find a dealership that offers a quality inventory, transparent financing, and ongoing deals to help you save. This simple and straightforward process is yours to discover when you visit Pfaff VW and our Newmarket dealership today. To learn more about our cars for sale in Newmarket, and how we make the purchasing process as stress-free and accessible as possible, keep reading below!
New And Used Inventory
Looking for high-end luxury without the hefty price tag that typically goes along with it? Our VW lineup offers more comfort and class than ever before, while still maintaining affordable and accessible pricing. From our wildly popular Jetta models to our compact and iconic Beetles to our spacious and powerful SUVs like the Tiguan or Atlas, the 2019 Volkswagen lineup can provide car buyers with everything they would want or need in a new vehicle. Our dealership also offers a quality pre-owned collection, and selection of cars priced under 10k, to provide great choices for budgets of all kind.
Competitive Financing
Whether you choose a new or used vehicle from our extensive lineup of quality cars, we can provide you with competitive financing rates that will see you happily driving away from our lot in your new VW. Our dealership's team of automotive financing experts can aid you in the purchasing process, securing your vehicle at a great price, and attainable financing rates.
Ongoing Specials
For further deals on our great models, our Newmarket facility has current specials and ongoing offers to bring the best of the VW lineup straight to your door. With 2019 specials, manufacturer specials and new and used vehicle offers and incentives, we'll make it virtually impossible for you to walk away from our amazing deals! For further discounts, we are currently offering a trade-in deal, so you can obtain a better price on your new car purchase without having to deal with the time, commitment, and hassle of selling off your old vehicle.
If the above information has you eager to stop by Pfaff VV and check out our amazing lineup of cars for sale in Newmarket, then visit us 16885 Leslie Street and take a test drive of your desired model today!
For more information, please click here to find our contact information online, send us an email with your inquiry, give us a call, or stop by our Newmarket facility to talk to one of our knowledgeable and friendly members of staff.