Cars for Sale in Newmarket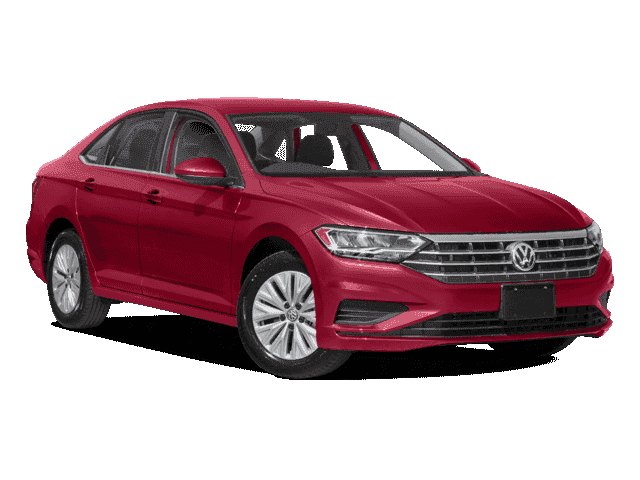 Pfaff Volkswagen has been helping individuals find cars for sale in Newmarket for years. We truly get excited about helping people find superior vehicles that are safe, reliable, and a perfect match for their lifestyle and needs. Whether you're shopping for new or used cars for sale in Newmarket, be sure to browse our online inventory of new and used cars for sale at your convenience. Click here to discover our inventory of new vehicles.
Build & Price
Whether you're looking for an SUV or shopping for cars for sale in Newmarket, we are confident that we can provide you with a vehicle that is suitable for you and your family. Our build and price option will help you further determine which vehicles are available based on your location, as well as pricing options based on the model and package you choose. For instance, once you have selected your region you can choose a vehicle that interests you. From there, you can decide whether you'd like the Comfortline, Highline, or Exceline. On our build & price page, you can find the new 2019 Comfortline Jetta, which starts at $22,395. The 2019 Comfortline VW Jetta includes 16" Rama alloy wheels with all-season tires, automatic headlights with coming and leaving function, and LED headlights with LED daytime running lights. It also includes App-Connect smartphone integration for Android Auto®, Apple Carplay®, and Mirrorlink®. With touchscreen radio with proximity sensor, 4 speakers and 1 SD card slot, the 2019 Comfortline Jetta is a practical and affordable choice for anyone looking for new cars for sale in Newmarket. Click here to see upgrades that can be made to any of our new vehicles with our build & price feature.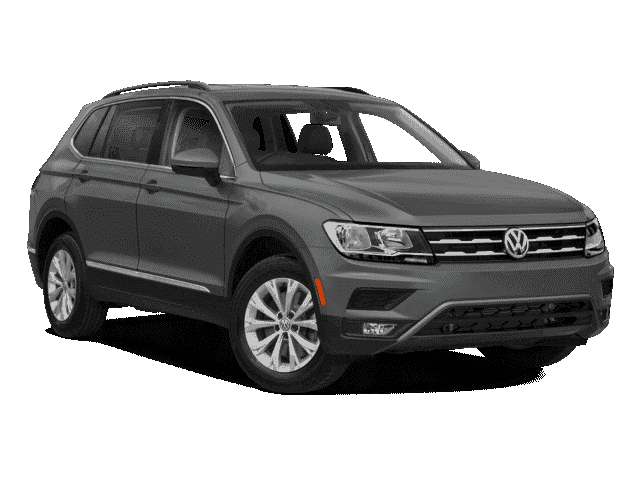 Revived Classics
The VW Beetle is a classic that will never go out of style. With that being said, we understand the importance of changing with the times, yet staying true to what people love. The 2018 VW Beetle Convertible is one of those cars for sale that Newmarket residents have been impressed by over the last year. With that classic exterior offered in beautiful new colours, and the option to have the top down on long summer drives, this is a vehicle that people are truly excited about! Whether you're most interested in the Trendline, Coast, or Dune 2018 Beetle Convertible, you will appreciate the vintage look paired with the newest technology. Starting at $25,895, the Trendline offers 16" Propeller steel wheels with full wheel covers and all-season tires, 50/50 split folding rear seats, rear-view cameras, and Bluetooth mobile phone connectivity with voice activation and control. The Trendline is great vehicle for individuals who simply wish to enjoy a safe, comfortable, and secure ride all year-long. Or, if you're interested in the upgraded packages, be sure to review the Dune. With App-Connect smartphone integration, Discover Media including a touchscreen radio, CD player, satellite navigation, and a Fender Premium Audio system, you will be sure to enjoy every detail of your driving experience.