Coupe in Newmarket
Coupe in Newmarket
Finding a new or pre-owned coupe is easier now than ever before thanks to Pfaff Volkswagen's online inventory. To narrow down your search, simply type in "coupe" in our search menu that can be found at the top right-hand corner of our landing page. From there, a wide inventory is available to you to choose from at our Newmarket dealership. Pfaff Volkswagen is one of the leading Volkswagen dealers in Ontario. Our showroom houses a wide variety of top quality vehicles, so you can be confident that you'll find the coupe that you've been looking for in our online inventory or in our Newmarket dealership.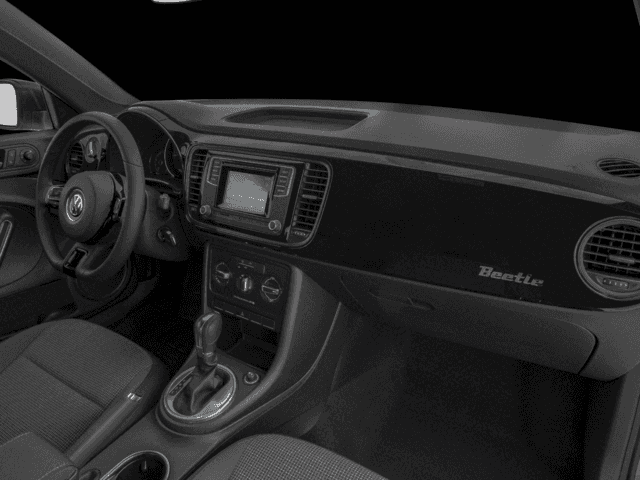 2018 VOLKSWAGEN BEETLE COAST 2.0 AT W/TIP FRONT WHEEL DRIVE COUPE
With heated manually adjustable front seats and extra lumbar support, you'll enjoy this new take on the classic VW Beetle. Whether you're travelling far distances or taking quick jaunts around the city, this coupe was designed for those who want to embrace that 1950s nostalgia. It provides all of the comfort and utility needed in our busy, modern lifestyle, while it has been designed to resemble that of the original automobiles of the late 1940s and early 1950s.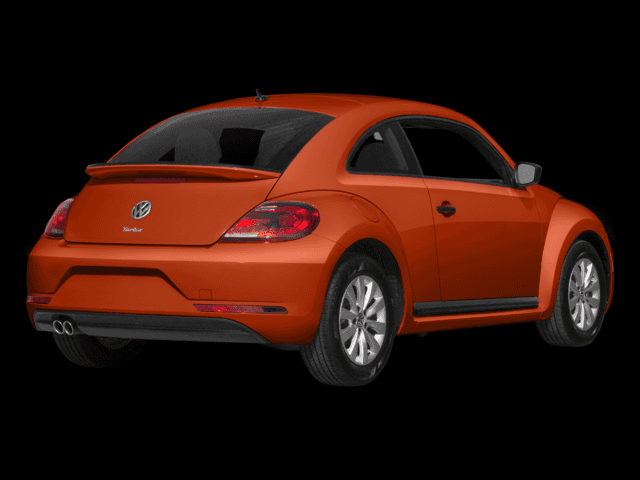 2018 VOLKSWAGEN – THE BEETLE DUNE – COUPE
This trim has LED daytime lights, LED license plate lights, Climatronic dual-zone automatic climate control, a full floor console with storage, a mini overhead console with storage, and two 12V DC power outlets. With blind spot detection, side impact beams, dual stage driver and passenger front airbags, and an airbag occupancy sensor, you will always feel safe in Newmarket while driving this quality coupe.
Contact Us
Call today to book a complimentary test drive with one of our experience representatives. We are located at 16885 Leslie St, Newmarket. For sales, call (888)-868-2301, for Service, call (888)-869-9966, and for Parts you can call (888)-871-3506.
As a proud 2018 Platinum Club Winner of Canada's Best Managed Companies, you can be sure you're in good hands!