Coupe Newmarket
Coupe Newmarket
What is the difference between a sedan and a coupe in Newmarket? This is a very general question that doesn't have a universally correct answer. One doesn't have any absolute advantage over the other. It essentially boils down to which one serves your situation and needs best. A sedan is bigger, less efficient, has a larger turning radius, etc, but if you often have back passengers, of course it has a huge advantage over a coupe. On the other hand, a coupe is a lot more fun to drive, so it all depends on what you are looking for and how you drive. Whatever the reason is that you have for looking for a coupe vehicle, one thing is certain, The selection and quality you are wanting is at Pfaff VW in Newmarket. Read on for more information about the benefits of driving a coupe vehicle from Pfaff VW!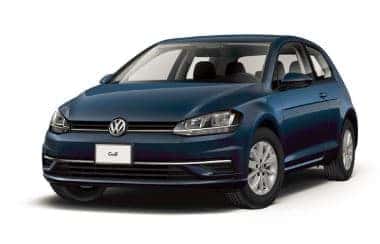 Let's take a look at some of the differences between a coupe in Newmarket and a sedan:
Number of Doors:
To most people, the defining difference between a coupe and a sedan is the number of doors that the car has. A coupe traditionally has two doors, while a sedan has four doors. This difference has become somewhat harder to follow in recent years, as many automakers have added a third door to the standard coupe or modeled the bodies of four-door sedans after coupes. A Coupe in Newmarket tends to have longer doors, which can make getting in and out of the car difficult when parked in a tight space. Having only two doors can make getting into the backseat or cargo area of a coupe more of an ordeal, especially for older drivers and passengers. The standard size doors of a sedan, especially the two doors for the backseat, make the sedan easier to get into and provide better access to passenger seating. This is a feature that is usually important to parents with young children, whom they have to help in and out of the car.
Passenger Seating:
Traditional coupes have only a driver's seat and front passenger seat, with no passenger seating in the back. Over the years, some coupe vehicles have evolved into four-passenger cars with the addition of small back seats. Coupes that do have back seats typically have two bucket-style seats located behind the two front seats, instead of a three-person bench, which is found in most sedans. If you regularly drive with passengers, maybe a coupe in Newmarket is not for you, but if you don't, having small back seats probably won't bother you that much.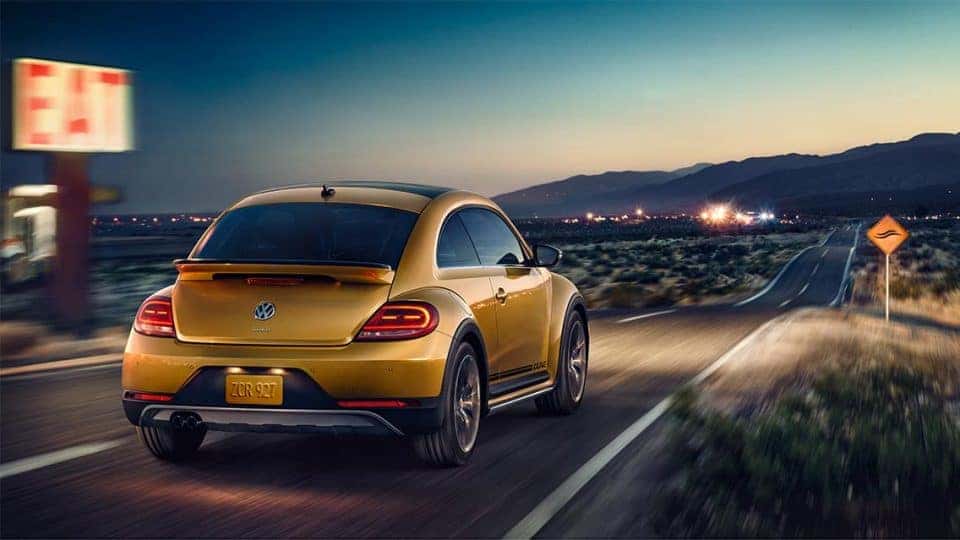 Cargo Space:
A traditional coupe has no more than 33 cubic feet of interior space. By definition, anything over 33 cubic feet of interior space qualifies as a sedan. Cargo (or storage) space is usually measured as the interior space behind the front seats. Cargo space for a coupe depends largely on the seating configuration of the car. A coupe with no back seat may have a large trunk, and a four-seater coupe could have fold-down seats in the back.  Many newer coupes have an impressive amount of cargo space, like the Volkswagen GTI (22.8 cubic feet).
Performance:
With fewer seats and passengers, and (usually) a smaller body, a coupe in Newmarket is inherently lighter than a sedan, which results in the coupe having greater performance, even if both have equal horsepower. Smaller, sleeker coupes have a smaller turning radius and are more aerodynamic, which again leads to performance superiority over a sedan. Not all sedans are created equal, though. BMW and Audi make some powerful sport sedans that compete well with a standard coupe.
These are just a few things to consider when you are deciding if you want to drive a coupe in Newmarket, a sedan, or another type of vehicle. There are many different types of vehicles out there, and everyone's tastes are different. If you are still on the fence about a coupe versus a sedan, we recommend that you come into Pfaff VW today, speak to our representatives, and take a test drive in both of these vehicles. For more information about our dealership, please feel free to continue browsing through our Pfaff VW website. Click here to find our contact information and to fill out our contact form.