Find a VW Golf in King City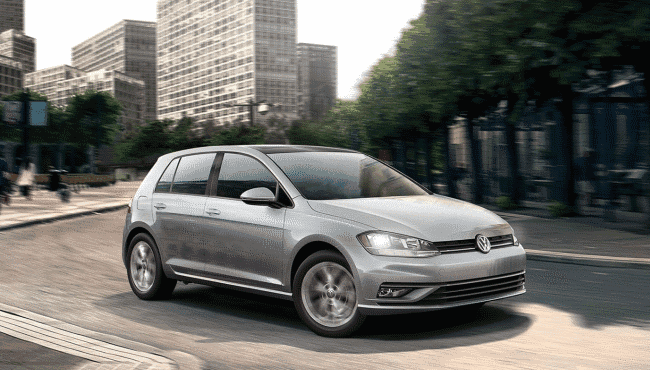 Find a VW Golf in King City
You need to try out the amazing Volkswagen vehicles that we have on our lot. A Volkswagen is different from your typical car. These things have German engineering in their blood, and that means they can provide you with a very unique driving experience that is nothing short of sublime. We can talk a big game for our Volkswagen products all day, but that will all mean nothing once you drive one for yourself. Our words could never do our Volkswagens justice, and you will just have to drive one for yourself and find out what they can do. To find a VW Golf in King City, simply come in and visit our Pfaff VW dealership in Newmarket today! In this blog by Pfaff VW we will take a look at some of the reasons why it is important to test drive your VW Golf before you buy it!
Click here to schedule a test drive in a VW Golf at Pfaff VW!
To test the comfort…
Before you even start the engine, just sit in the car for a few minutes. Are you comfortable, does the seat adjust to fit your particular frame? Are the various controls in a position that makes it comfortable for you to operate them without taking your eyes off the road? Can you get in and out without hitting your head? Check the visibility of the mirrors. Make sure there is nothing that blocks your view or requires you to crane your neck. It is a good idea to get in the backseat and make sure you find it comfortable. Proper leg room is essential for both the front and backseats. You will also want to check the trunk or storage area to make sure it is large enough to accommodate your needs. When you are satisfied that the interior meets your requirements, take it out on the road for a spin.
To test how the car handles on the roads…
When you get the car out on the road, try to drive it in situations that you drive everyday. If you are mainly commuting, try driving it during rush hour, if you spend a lot of time on curvy roads, be sure you drive it on some twisty roads. You want to check the acceleration and cornering ability. Listen for any engine noise, and how loud the cabin of the car is. It is important that you really drive the car, this is a big purchase so do not be afraid to give the car a good workout. It helps to take a notebook with you to record your impressions as soon as you can after driving the car, this will help later when you are trying to choose between the various VW Golf models  you are considering.
Finding a VW Golf in the King City area is easy when you choose our Pfaff VW dealership in Newmarket. Reading about the features of a VW Golf can only do these vehicles so much justice. The only way to truly experience what a VW Golf has to offer is to get behind the wheel for yourself! Click here to find our contact information, schedule a test drive, or to speak with a representative.