Find a VW Golf in Sutton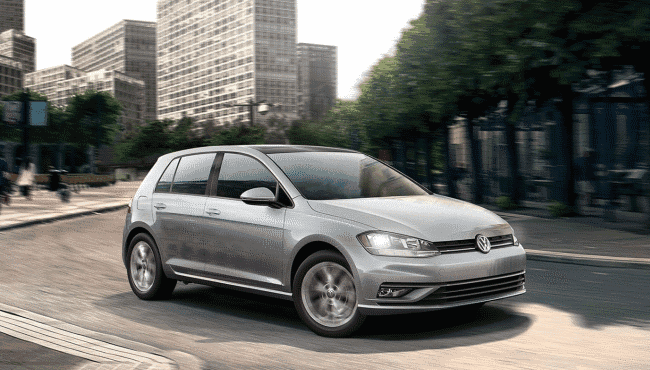 Find a VW Golf in Sutton
Purchasing a car is a big investment and deciding on the right car for you is important. Besides considering the make, model and year of your car, consider the size of the car. There are many benefits of owning a small car, making it a smart choice over larger vehicles like sport utility vehicles and trucks. At Pfaff VW in Newmarket, one of our best selling vehicles is the VW Golf. A smaller and more fuel efficient option compared to other larger vehicles on the market today. A VW Golf can be found near Sutton by paying our Newmarket dealership a visit today! In this blog by Pfaff VW, we will be talking about some of the advantages that can be experienced when you drive a smaller car, like a VW Golf in Sutton!
Click here to schedule a test drive at Pfaff VW today!
Technology…
SUVs and other similar vehicles used to be well known for their top of the line innovations and technologies. They come with premium quality display systems, and many extra features that were not even heard of in small cars. But now, that is not the case; many small cars come equipped with high tech features, similar to those found in other cars. Now, you can easily afford the luxuries that were once only offered to larger cars.
Fuel Efficiency…
One of the greatest benefits of a small car is that it will allow you to save gas. Smaller cars offer you fuel efficiency, and are more towards the going green initiative. Think about it this way, you will be saving money on gas, and helping to save the planet at the same time; and it will all be possible because of your small car.
Better Handling…
Many drivers will find small cars easier to maneuver, when compared to large cars. As they have a small size, and small engine; some of these cars can accelerate quickly, take sharp turns, and hug the road with ease. This allows drivers to have more control over these vehicles.
Lower Insurance…
You can easily find a good plan, with a lower price tag for a smaller vehicle. A smaller vehicle is seen to be at less risk for an accident. If you like driving a smaller car, and like affordable insurance rates, then this could be a good option for you!
If you are considering the purchase of a smaller car to drive in Sutton, then a VW Golf could be a good fit for you! Browse through our inventory on our Pfaff VW website today! Click here to find our contact information, schedule a test drive, or to speak with a representative.