Find Cars For Sale in Newmarket at Pfaff VW
Find Cars For Sale in Newmarket at Pfaff VW
The winter's make it hard to keep your grip, while the potholes and uneven roads make construction season even harder than it already is. Sometimes in-between seasons, you'll experience both on the same day. So no matter what time of the year, you'll need a vehicle that's going to handle the hardest terrain throughout the province. In this article by Pfaff VW, we will be taking a look at how you can find cars for sale in Newmarket that are perfect for driving in the winter months. Read on for more information.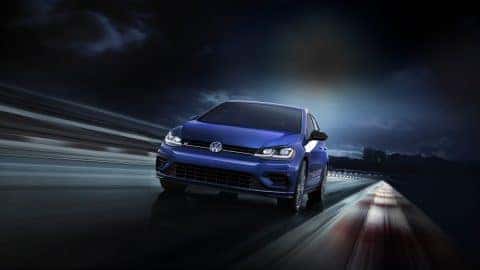 The VW Golf R
Looking for a more exciting version of the original Volkswagen hatchback? With the Golf R, you'll be surprised at how much is packed under the hood. The 2.0 TSI engine delivers up to 292 horsepower and 280 lb-ft. of torque, while also delivering exceptional fuel-efficiency throughout. You'll feel the power of the Golf R as soon as you hit the pedal, with an acceleration of 0-100km in under 5 seconds. Meanwhile, your handling around curves and corners are no problem because the Dynamic Chassis Control in the Golf R constantly adjusts the suspension and steering according to different road conditions. Needless to say, the Golf R delivers.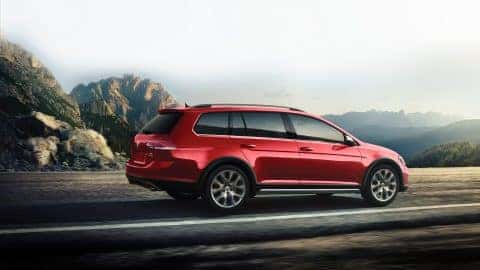 The VW Golf Alltrack
If you're more geared towards something for all your outdoor activities, the Golf Alltrack has everything you need for a great trip. The Alltrack's 60/40 split folding rear seat allows plenty of configurations to hold all of your gear and supplies. It's fold-down centre pass-through to give you ample space for all your large items, while still having space for you and three other people. On top of the 4MOTION All-Wheel Drive, the Alltrack raised suspension also helps tackle the difficult terrain with its raised chassis and multi-link design in the rear. While the Golf Alltrack may not have the same horsepower as the R, it's still capable of tackling the toughest of roads and can bring more than you'd expect.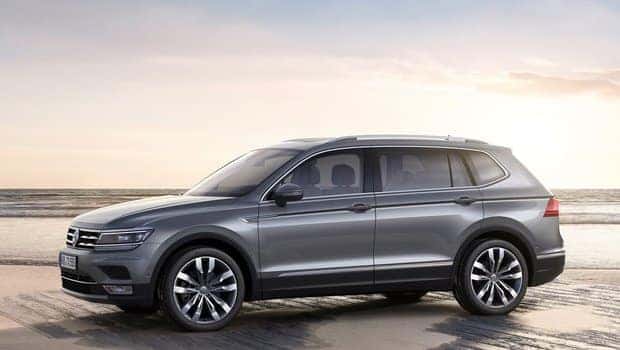 The VW Tiguan
Even though the Tiguan is Volkswagen's smallest SUV in its lineup, nothing about it makes it small. Both outside and in, the Tiguan is packed with everyday utilities along with both spacious seating and stowing for all your cargo. For example, the power liftgate with Easy Open and Delayed Close is available to make loading and unloading easier than ever before with just the light tap of the rear bumper. Meanwhile, the Tiguan has 40/20/40 split-folding rear seats help you maximize your cargo space up to 2081-litres. Of course, the 4MOTION All-Wheel Drive is available for you to conquer any terrain imaginable.
With winter right around the corner, it stands to reason that you should look for cars for sale in Newmarket that will give you great traction, and provide optimal safety and performance. For more information about how to find cars for sale in the Newmarket area, please feel free to continue browsing through our website. Click here to find our contact information and to fill out our contact form.