Luxury Cars Newmarket
Luxury Cars Newmarket
Owning a luxury car is often thought of as something done for prestige. Part of that is true, but some people will argue it. Owning a luxury ride is more than just that, and there are countless benefits that come along with it. Some of them are pretty obvious, but are covered up by the hype, and the fact that they can be expensive. If you are planning to own a luxury car in Newmarket, but you are still having some second thoughts, here are some of the benefits that may ease your stress. These may help you reconsider and solidify your intent to look at luxury cars. At Pfaff VW we encourage our customers to visit us, and take a look at our selection of luxury VW vehicles!
Begin your search for luxury cars here.

VW luxury cars come with superior safety:
When you buy a luxury car, you are not just buying prestige, you are also buying comfort and safety. Luxury car brands have developed ways, means, and features that will ensure the safety of the driver and the passengers. These features could include airbag technology, lane departure warnings, reactive headlights, 360 degree camera view , and much more. This is among the many reasons why people consider buying luxury cars in the Newmarket area.
VW luxury cars come with high quality service:
Luxury car brands have teams that are dedicated to servicing the clients. When buying a luxury car from Pfaff VW, we will help you choose which one suits you best, especially when it comes to your needs and budget. We will also designate a Pfaff VW associate who can help you deal with after-purchase procedure, especially when it comes to maintenance. The service team at Pfaff VW is world class. We have a team of qualified service technicians standing by to help you with any of your service related needs. From oil changes, tire rotations, brake pads or transmission maintenance, we've got trained technicians who are able to help.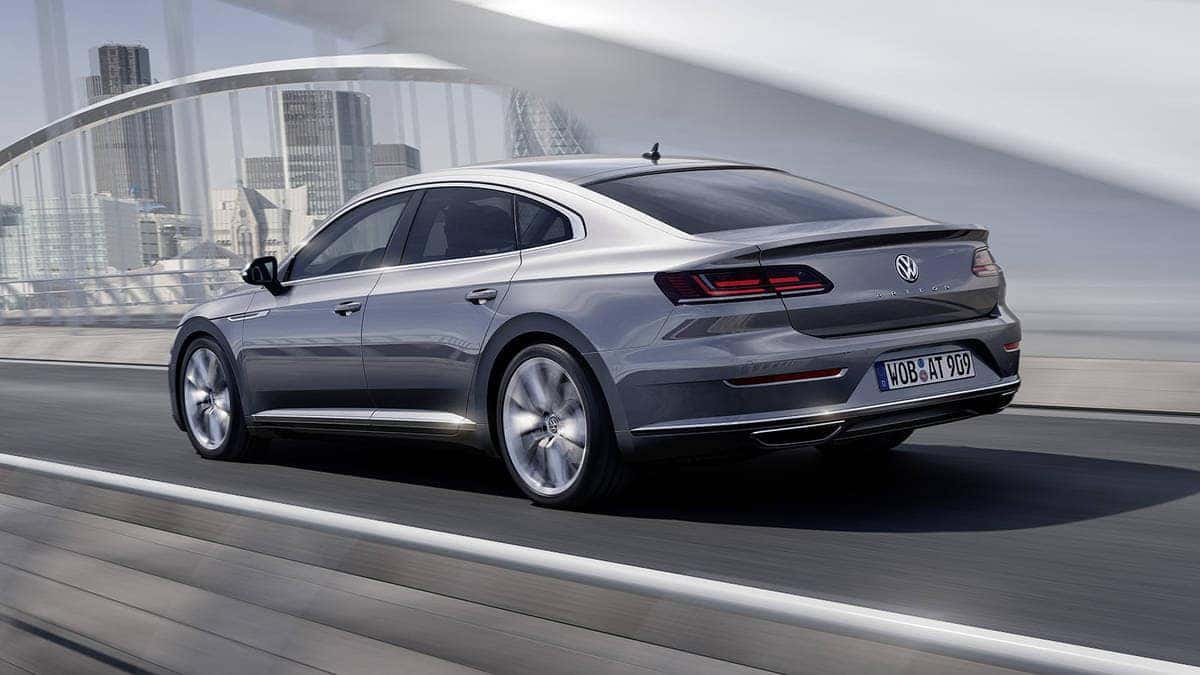 VW luxury cars provide aesthetic value:
Clearly there is significant divergence between the look of a "box on wheels" and a premier luxury vehicle. Whether categorized as an SUV, Mini-Van, Truck, Sedan or Sports Car, vehicles identified as true luxury models tend to the allow owners to immediately leverage visual prestige, as if the car is subliminally saying aloud, "I am someone of note," because design shapes and lines are smoother, paint is more vibrant, and engine sounds are more distinct.
For more information about luxury cars in Newmarket at Pfaff VW, please feel free to continue browsing through our website. Click here to find our contact information, schedule a test drive, and to fill out our contact form.