Midsize Sedans Newmarket
Midsize Sedans Newmarket
The convenience of midsize sedans is that they are roomier than compact cars, but more efficient than luxury sedans. Midsize sedans in Newmarket give you the benefit of four doors and comfortable seating, but they don't cost as much as an oversized full size sedan. Midsize is practical without sacrificing comfort or design. At Pfaff VW in Newmarket, our customers can find a large selection of new and pre-owned midsize sedans. In this article, we will talk about the benefits of driving a midsize sedan in Newmarket from Pfaff VW.
Begin your search for midsize sedans here.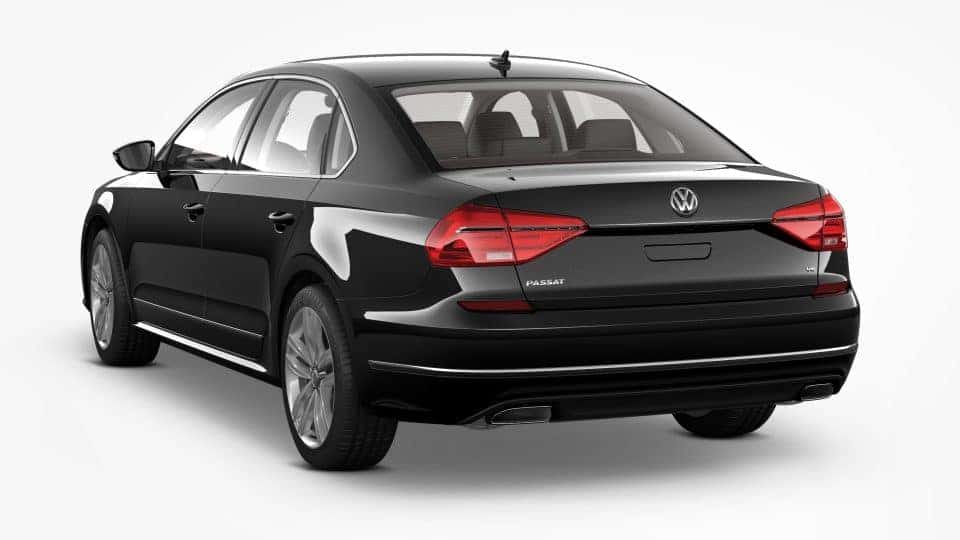 *Vehicles are subject to sell at any time*
Fuel Economy:
When you drive a midsize sedan, you can expect to save a little money at the fuel pump. Economy and compact cars are the only vehicles that have better gas mileage, and new technology is closing that gap quickly. Midsize sedans are far more fuel efficient than full size sedans, minivans, SUVs, or light trucks. The money you save at the fuel pump gives you the freedom to drive more often without worrying about the cost. You will also contribute to the environment because your car consumes less fuel than other popular vehicles.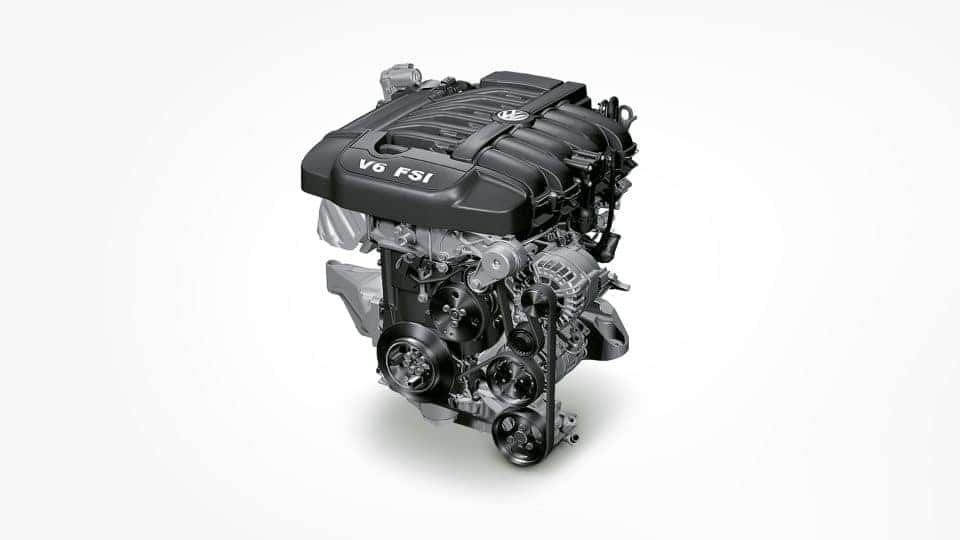 Better Handling:
A midsize vehicle tends to handle better than smaller or larger cars. The weight distribution of the car over its axles creates a very stable center of gravity which allows the car to take turns without leaning too hard to one side or the other. Most midsize sedans on the market today have front-wheel-drive, which enhances their maneuverability and makes them even more responsive and stable. Front-wheel-drive is superior to rear-wheel-drive when it comes to driving on wet or icy roads, as well, because the weight of the engine bears down directly on the front wheels and keeps them in contact with the road.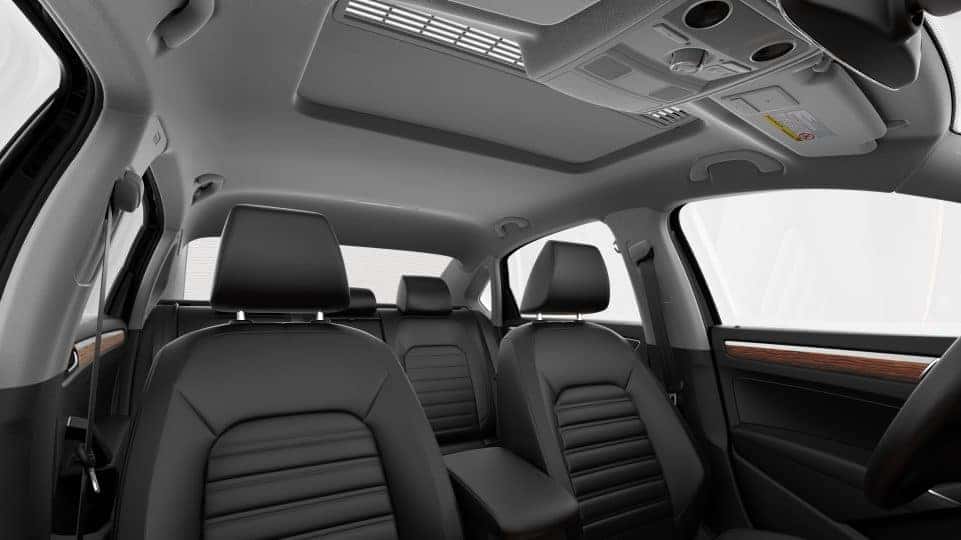 Family Friendly:
Most families today have four members or less. Midsize sedans in Newmarket are the perfect compromise between space and expense. Four adults will fit comfortably in a midsize VW, and kids will fit even better. You don't have to spend the extra money for a minivan or an SUV to get a comfortable four door vehicle that your family will fit in nicely. The trunk space on modern midsize VW is more than adequate for almost any family's needs, whether you need to transport baseball gear or groceries.
Midsize sedans are available at our Pfaff VW dealership in Newmarket. If you are in the market for a midsize sedan, we encourage you to continue browsing through our website and check out VW vehicles like: the Passat. Click here to find our contact information, schedule a test drive, and to fill out our contact form.