Pre-Owned SUV in Newmarket at Pfaff VW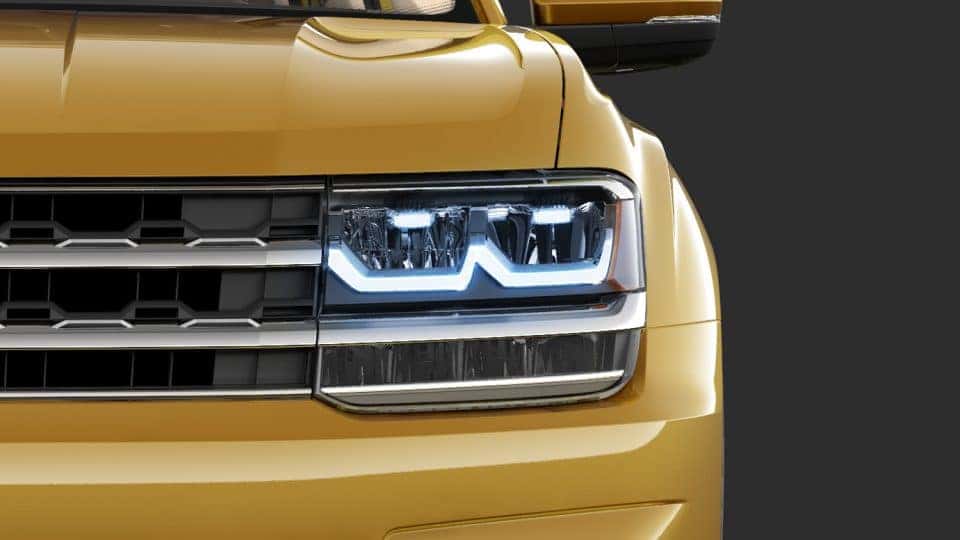 Pre-Owned SUV in Newmarket at Pfaff VW
When shopping for a vehicle, it may seem at first that your only decision will involve what model to choose, but in reality, our customers discover that there's more to it. First, you have to decide whether to lease or buy the vehicle of your choice, then you need to choose paint color, features, body style, etc. The possibilities are endless, but what we want you to know is that you have a partner in making these decisions because our staff is ready to help you discover the perfect fit within our inventory. Let us help you find a pre-owned SUV in Newmarket at Pfaff VW! Read on for more information.
Used Models Are Environmentally Friendly: Think about it. Instead of sitting at the dealership, these models are getting another opportunity to prove themselves. If you believe in a sustainable future, buying used is the way to go.
Value: This is no surprise, as most drivers choose a pre-owned model because of its lower asking price.
Slower Depreciation: The knowledge that your new car depreciates in value the moment it leaves the dealership is another reason to choose pre-owned. Used cars don't lose their value as quickly which means you don't take such a hit if you decide to trade-in down the road.
Fees: New car fees are everywhere, even in your insurance. Avoid the higher cost of full-coverage or destination fees and buy used.
Variety: This speaks for itself. More used cars means more options for you. It's like an a la carte menu for drivers.
Dependability: These vehicles are just as reliable as their newer counterparts, so why not take advantage of that at a lower cost to you?
Safety: Just because you aren't buying new it doesn't mean you are getting subpar safety features. Many models receive top marks for safety year after year.
Technology: Do you like Bluetooth or HD radio? Our inventory of used models could have them available, just ask.
Warranties: You can still get a great warranty with a used model because while it isn't a new car, we still want you to protect your investment.
Loan terms: Think about how great it would feel to pay off a car sooner. This is possible since your loan would be for a lower amount.
So, have you been thinking about purchasing a pre-owned SUV in Newmarket instead of buying brand new? Then hopefully the points mentioned above will give you that final push! At Pfaff VW, we have a very extensive selection of pre-owned SUVs. For more information about our pre-owned SUVs, please feel free to continue browsing through our website. Click here to find our contact information or to fill out our contact form.