Quality cars for sale in Newmarket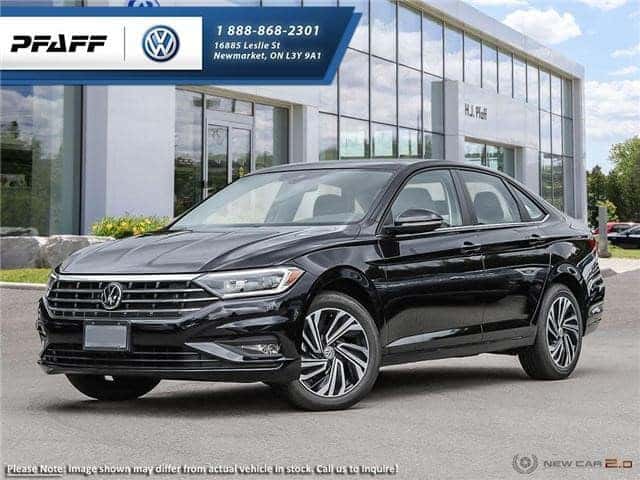 Quality cars for sale in Newmarket
Finding quality cars for sale can be a tedious task. Here at Pfaff VW, we know what drivers in Newmarket need and we're here to help. Below are a couple things to consider when searching for a quality car.
Research
Do your research and all the homework before you choose a dealership in Newmarket. Check inventories and see what's available in the make and model you're looking for. Also, look into customer reviews and see what people in your neighborhood are saying about local dealerships, and where they're having the best luck finding quality cars for sale.
Appearance
Quality appearance leads to quality performance. Take your time to look for quality cars instead of buying the first thing that pops up. Go for test drives, bring a friend, ask questions. Look around the dealership, see how friendly and welcoming the people working are. All these are important factors in buying a quality car that will be reliable for years to come.
The Pfaff Difference
We know your time is valuable, and are committed to simplifying the car buying process to make your next purchase as fast, easy, and transparent as possible. We offer you our best price first, which means we've also removed the negotiation – one of the most painful parts of the buying process. We don't add any additional fees to your deal. And if you have a vehicle to trade in, we'll give you a written offer to buy your car, even if you don't buy ours. And with our three-day return and exchange policy, it's impossible to buy the wrong car. Visit us today to experience the Pfaff difference.
Check us out
Pfaff VW is a one-stop dealership for residents in Newmarket looking to find quality cars for sale. Our facility is conveniently located at 16885 Leslie St., Newmarket, ON. We look forward to welcoming you into our automotive family!
Please feel free to continue to browse our website at your leisure, or click here to find our contact information, fill out our contact form for further assistance, or schedule a test drive today!