Reliable SUV in Newmarket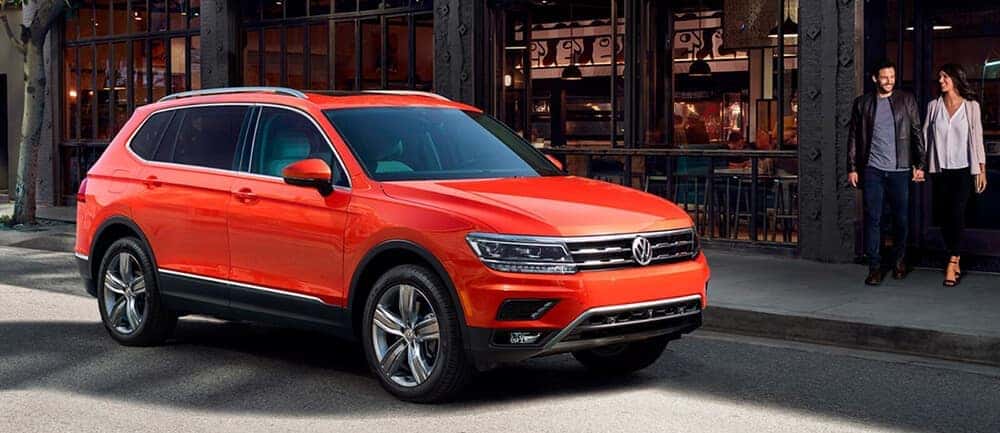 Reliable SUV in Newmarket
When it comes to buying a new car, the type of vehicle that you purchase will determine how much space is available and the features that are included. Many people must choose between an SUV or a sedan when making their selection. If you're ready to make your choice, there are a few facts to understand to determine if you want to buy an SUV or another type of vehicle. In this article by Pfaff VW, we will be talking about the benefits of driving a reliable SUV in Newmarket.
Consider Your Commute
When determining the purpose of the car and what it'll be used for, you'll need to consider how much time you'll spend on the road in it. If you have a long commute, you may need to purchase a sedan, which often has better gas mileage. You can reduce your carbon footprint in a smaller car that doesn't consume as much fuel and will save you more money in the tank each time, which can add up to thousands of dollars annually. That being said, driving a reliable SUV in Newmarket can provide you with a comfortable and safe commute wherever you drive.
Determine Your Need For Cargo Space
SUVs are known for having an ample amount of cargo space, which can be convenient for drivers who are planning on transporting heavy or bulky items while on the go. In some sedans, there may be a limited amount of room available in the backseat or trunk, which can make it challenging to transport specific items. Many SUVs also make it possible to fold the seats down, which can provide even more cargo space that is needed.
Towing Needs
A reliable SUV from Pfaff VW can provide towing capabilities. If you plan to take road trips and use the car for your vacation, an SUV will allow you to have more comfort while on the road and when traveling with other passengers. An SUV can also allow you to tow another vehicle, a jet ski, or a boat.
Think About Your Future Needs
It's important to select a vehicle that can be meet your needs long-term, making it necessary to think about your future needs. You may plan on expanding your family and having more children, which means an SUV is a right choice when you need extra seats in your car. The third row that is often optional or comes standard in SUVs can make it easier to drive with a large group of people without having to take a second car.
Finding a reliable SUV in Newmarket is easy when you choose our Pfaff VW dealership. For more information about our SUSs, or about any of our other VW vehicles, please feel free to continue browsing through our website. Click here to find our contact information, schedule a test drive, or to fill out our contact form.