Sedan Newmarket
Sedan Newmarket
Sedans are usually what people think of when using the general term 'car'. These vehicles have been around since the beginning of automobile time, and they don't seem to be going anywhere any time soon. They're ideal for drivers who don't need a ton of seating or space for extra cargo. We're going to dig deeper and provide drivers with three reasons why they should opt for a sedan in Newmarket when they purchase their next vehicle. You can find new and pre-owned sedans at Pfaff VW in Newmarket. Read on for more information about why you should purchase a sedan, and about a few of the different types of sedans that we have in our inventory at Pfaff VW.

Let's take a look at some of the most popular reasons why people tend to opt for sedans over other types of vehicles:
Fuel Economy:
If you're all about saving money on fuel costs, then a sedan is the surefire way to go. Nowadays a lot of sedans offer a hybrid option as well, but either way they're almost always more efficient than the rest of the body types in the lineup.
Lower Seating Position:
Drivers who traditionally drive sedans may notice that other body types, such as SUVs, have the driver seat positioned much higher. For those taller drivers out there, this is definitely something to take into consideration.
Proven Quality:
Sedans are one of the most iconic body types of the automotive market, and it's safe to say we know they're designed to deliver. If you're looking for a trustworthy vehicle, there's really no better option than a sedan in Newmarket from Pfaff VW.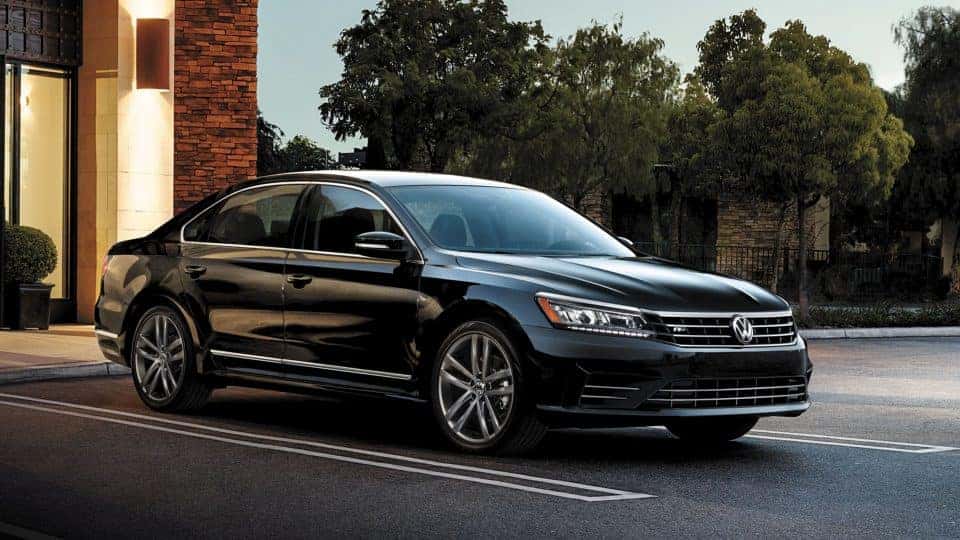 Large Variety:
Another primary benefit of sedans over, let's say, wagons, is variety. While there are only a few wagons on the market, there are dozens of sedans, and that gives you a better chance to get a good deal, since the market is far more competitive. It also gives you a better chance to find a car you really like, because you can choose between dozens of competitors rather than a small handful.
Privacy:
Privacy is another reason why people tend to choose a sedan in Newmarket over other types or cars. Unlike in a wagon's cargo area, your belongings won't be exposed to potential thieves if they're safely in a trunk, and that means you can keep various items in the back without worry. In addition, these cars are also considered far more fashionable than wagons, largely because many different types of buyers choose them (instead of just parents, as is the stereotypical case with wagons).
For more information about why you should consider a sedan in Newmarket as your next vehicle, over another type of vehicle, or for more information about our selection of premium quality sedans at Pfaff VW, please feel free to continue browsing through our website. Click here to find our contact information and to fill out our contact form.