Should I get an appearance and protection package for my Volkswagen?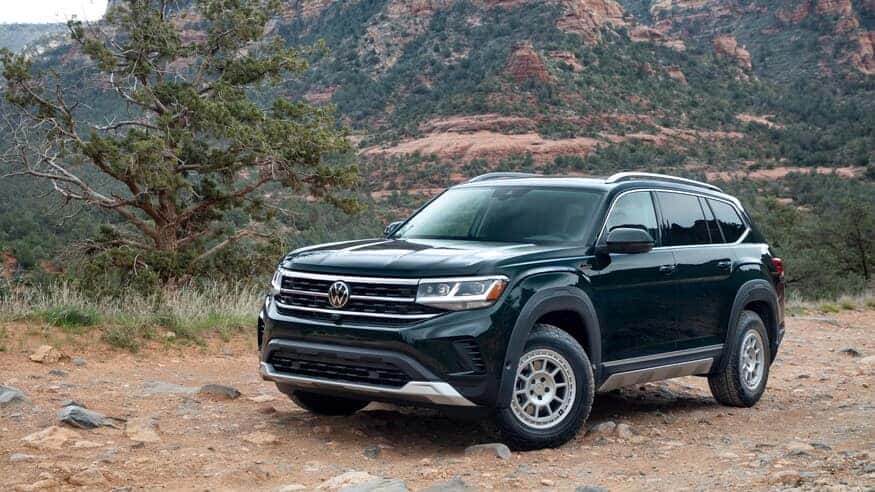 Should I get an appearance and protection package for my Volkswagen?
Peace of mind can stray from us these days. Job loss uncertainty, wage loss, loss of child care, restrictions on where we can go, and what we can do, it can all be a little much on our psyche. Thankfully, if you are looking to purchase a vehicle at Pfaff VW, there are appearance and protection packages that can restore your peace of mind, at least in some areas of your life! When you purchase a high-end Volkswagen vehicle from us at Pfaff VW, you can opt to purchase an appearance and protection package that can keep your Volswagen's in tip-top shape, and cover you during unforeseen situations. In this blog, we share some information about what an appearance and protection package includes, and why you should consider it for yourself. 
Click here to learn more about our appearance and protection packages at Pfaff VW! 
Prepaid maintenance 
Life has enough surprises; the cost of maintaining your new Volkswagen doesn't have to be another. Volkswagen Prepaid Maintenance plans are designed to bring even more certainty to your ownership experience. Regular factory-scheduled maintenance ensures your Volkswagen runs at optimum performance, fuel efficiency, and reliability. Some of the benefits include: no additional out of pocket payments for covered services and the option to build the cost of your plan into your finance or lease payments. 
Appearance protection 
There's no pain like the pain you feel when you see a minor ding on your new Volkswagen. Luckily, you can help keep your vehicle looking and feeling brand new with Volkswagen Protection Plus® Appearance Protection. This interior and exterior protection product is designed to take the worry out of life's little accidents that are not covered by your insurance carrier. Peace of mind for door dings, windshield chips, cracks, or interior stains, the appearance protection can keep your Volkswagen looking nice. Some of the benefits include: the use of only Volkswagen genuine parts and no deductible during your contract term for any of the covered benefits. 
Loan protection 
The pleasure of driving your Volkswagen would not be complete without the peace of knowing you're ready for the unexpected. After all, when the unexpected happens, it's important to ensure that you have your Volkswagen to help you get to where you need to go. Volkswagen Protection Plus® Loan Protection is a Life, Critical Illness, Loss of Employment, and Disability program designed to help you and your loved ones meet your financial obligations in the event of a life-altering event, illness, or death. The loan protection covers things like life and accidental death, total disability, or accidental disability and involuntary unemployment. Some of the benefits include: It can be canceled at any time and claim benefits can be received tax-free. 
Mechanical breakdown 
Get up to a decade of stress-free driving with the Volkswagen Protection Plus® Mechanical Breakdown Protection, a coverage plan that protects your vehicle against unexpected covered breakdowns for up to 10 years or 200,000 kilometres. And with 24/7 Roadside Assistance, trip-interruption protection, and vehicle rental benefits, life truly is an open road. Experience 3,4, and 5-star levels of coverage for your added peace of mind. Some of the benefits include: Plan is transferable upon the sale of your Volkswagen and only genuine Volkswagen parts are used on your vehicle by our certified Volkswagen technicians. 
If you are asking yourself if you should get an appearance and protection package for your Volkswagen vehicle, then hopefully this article has helped you decide. We encourage you to get in touch with a Pfaff VW representative if you are looking for more information. Additionally, click here to learn about the Pfaff Difference. 
Click here to find our contact information, schedule a test drive, or to speak with a representative