Should I lease my VW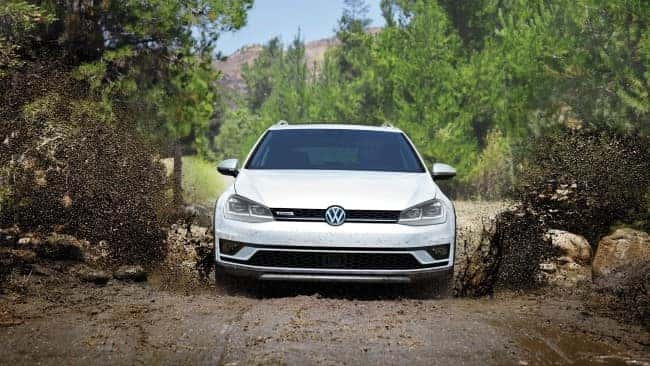 Should I lease my VW
You may be asking yourself, "Is leasing right for me?" If so, you're not unlike many car shoppers who are looking for a cost-effective and easy way to drive a new Volkswagen. Over the years, leasing has grown in popularity among car buyers; it's affordable and allows you to simply return your leased vehicle and walk away when the lease term is up. There are a lot of new VW models that people have been considering, like the VW Golf hatchback, the VW Passat sedan, and the all-new VW Atlas SUV. Before you decide to take out a loan, though, it's a good idea to consider the benefits of leasing. If you are looking for answers about if you should lease your VW, then you have come to the right place. In this blog by Pfaff VW, we take a look at a few ways leasing a Volkswagen is beneficial for Uxbridge customers!
Click here to begin browsing through our vehicle inventory at Pfaff VW in Newmarket, ON!
Leasing is great if you want lower payments and like to switch up your vehicles
There are plenty of benefits to leasing a car, the main one being lower payments. The reason leasing a vehicle is beneficial is that you only pay for the depreciation of the car. Leasing is also a great option if you're someone who struggles with commitment issues and can't decide on a vehicle model? Or what interior to choose? A typical car lease contract only lasts 2 to 5 years and spans the early, problem-free days of a vehicle.
Leasing is great if you always want a new car under warranty
Once the contract is over, you can trade in your car for an upgraded model, a new colour, or a different vehicle entirely! This comes with the added perk of always being up to date on car manufacturers' latest features and technologies and this gives you a shot at a fresh warranty every few years, which may even include free oil changes and servicing.
Leasing is great if you can stay under your mileage limit
So long as you can drive within the kilometer cap outlined in your contract and avoid any major wear and tear damage to the car, you shouldn't incur any additional fees outside of your monthly payment, regardless of the vehicle you choose.
The Pfaff Difference!
The Pfaff difference is all about selling you a car the way you want to buy it. We're no longer operating with old-school sales tactics where different customers get different deals. With upfront pricing, you won't have to negotiate. We won't add any additional fees to your deal. If you have a vehicle to trade, we will give you a written offer with no obligation to buy any of ours. And you can't buy the wrong car with our return and exchange policy. Visit us today to experience the Pfaff difference.
If you like to keep things fresh and your monthly payments low, leasing might be just the thing for you. Depending on your needs, the length of your lease can be anywhere from 1 to 5 years with a set kilometre limit. At the end of the lease, you can pick a new Volkswagen for your next adventure, purchase your current Volkswagen for a predetermined price, or return it to your Volkswagen dealer.
If you are looking for more information about whether or not you should lease your VW in Uxbridge, then we suggest that you get in touch with a Pfaff VW representative! Click here to find our contact information, schedule a test drive, or to speak with a representative.