Volkswagen parts and accessories in Newmarket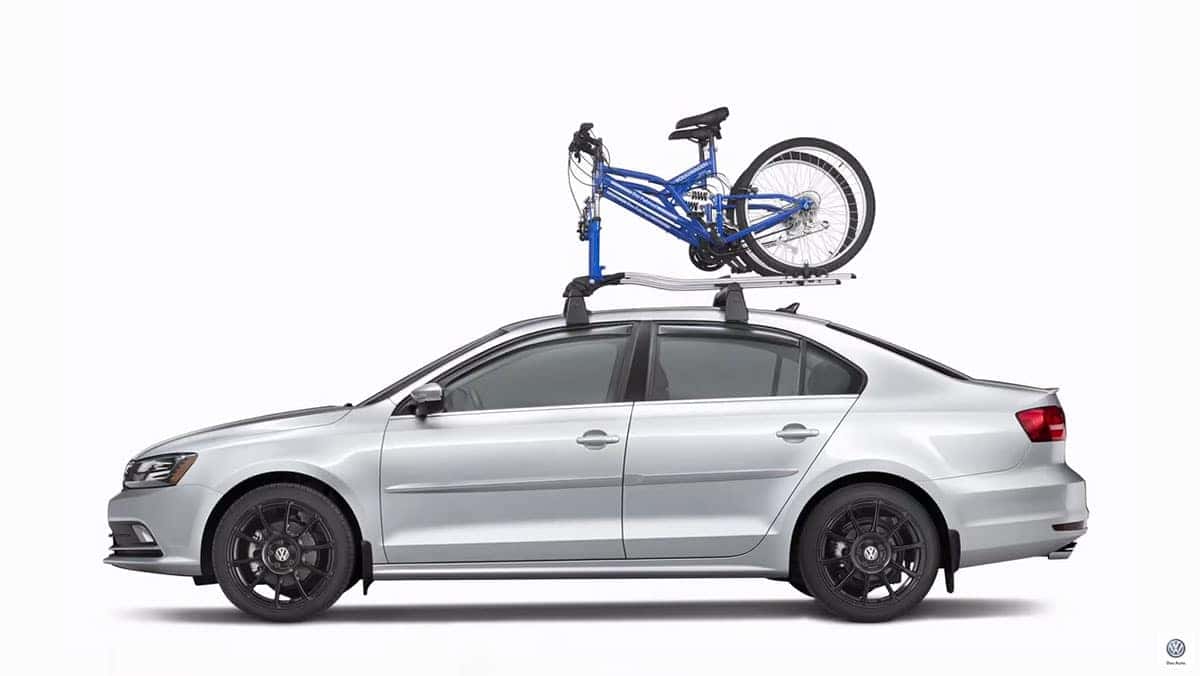 Volkswagen parts and accessories in Newmarket
Pfaff VW in Newmarket, ON only uses genuine Volkswagen parts and accessories designed specifically for your vehicle. In addition to having access to the complete inventory of Volkswagen Genuine Original Parts, we also offer excellent quality remanufactured parts that will save you money on your mechanical or body repairs. There are many benefits of Volkswagen parts and accessories, and if you are looking for where you can find them. You have come to the right place. Only genuine Volkswagen parts are designed specifically for your VW vehicle. No adjustment needed. No modification required. Just the right part for your car at the right price. In this blog, we talk about Volkswagen parts and accessories. 
Click here to begin browsing through our inventory of vehicles at Pfaff VW in Newmarket.
Genuine Volkswagen Accessories 
Being a Volkswagen enthusiast extends beyond just driving your car. Like a piece of your identity, your VW deserves to look its best. With Genuine Volkswagen Accessories, you can outfit your car and your personality to match each other with the continued theme of VW style. You can find VW accessories like floor mats, touch-up paint, VW wheel caps, wheels, key fobs, roof racks, VW apparel, and much more!
Genuine Volkswagen Parts
Volkswagen has produced a wonderful range of vehicles that cater to drivers all over the world, from enthusiasts to everyday commuters. Volkswagen owners have a sense of pride in their cars, which means they choose to maintain them with the highest quality parts for the best driving experience. Below, we have selected the most common and critical maintenance needs your Volkswagen may experience. Our hand-picked catalog of Genuine Volkswagen, OEM, and Aftermarket service parts are here to give you the confidence you need that your VW will retain all the qualities that make you love to drive it. Find Genuine Volkswagen Parts like oil change parts, antifreeze, and coolant, brake parts, and specialize Volkswagen parts.
Why buy your Volkswagen from Pfaff?
The Pfaff difference is all about selling you a car the way you want to buy it. We're no longer operating with old-school sales tactics where different customers get different deals. With upfront pricing, you won't have to negotiate. We won't add any additional fees to your deal. If you have a vehicle to trade, we will give you a written offer with no obligation to buy any of ours. And you can't buy the wrong car with our return and exchange policy.
Visit us today to experience the Pfaff difference.
Newmarket customers can find Volkswagen parts and accessories at our Pfaff VW dealership. If you are looking for more information about our genuine Volkswagen parts and accessories, we recommend that you continue to browse through our website. Click here to find our contact information, schedule a service appointment, or to speak with a representative.