VW Car Dealership for Newmarket Residents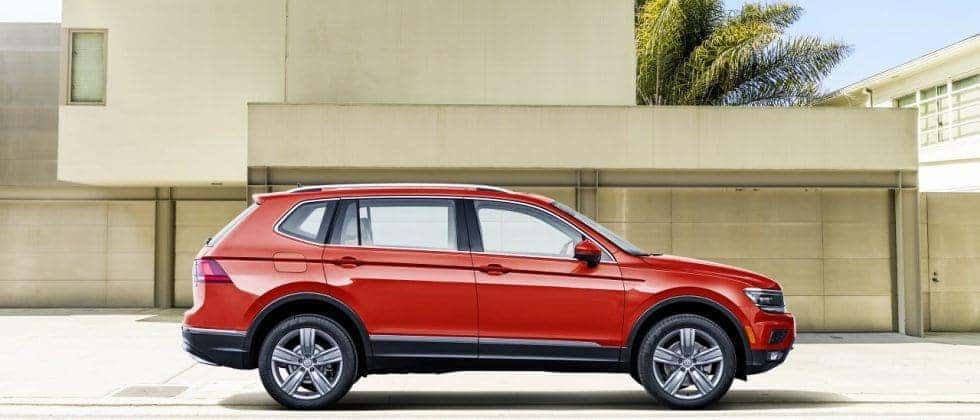 VW car dealership for Newmarket residents
You're ready to buy a new car. Should you purchase it from a dealership, or browse the classifieds for a private seller? This is a question that many Newmarket residents struggle with. Do the pros of each method outweigh the cons? In this article by Pfaff VW, we will be taking a look at some of the reasons why Newmarket residents should consider purchasing a new VW vehicle from our dealership. Read on for more information.
Why are dealership sales more beneficial than private sales?
Leading off the pro-dealership category, is the fact that the consumer does not have to worry about being sold a damaged vehicle. Since there are rules in place to prevent this action, car dealers are required by law to only sell vehicles that meet a set of quality standards. This is not the case for vehicles that are sold privately, however.    
Secondly, unlike private sellers, dealerships offer certain warranty guarantees to their customers. While private sellers should provide a well-documented and detailed vehicle history to potential buyers, this is not always the case and the absence of a warranty based on the vehicle's past and current condition, is a definite downside to purchasing a used car outside the confines of a dealership.
Lastly, when buying a used car through a dealership, the dealer completes all of the paperwork pertaining to the transfer of vehicle ownership, in addition to suggesting vehicle financing options. Dealers can also arrange for you to trade in your older vehicle as a part of this process. Overall, there are certain services that dealers can provide that private sellers cannot, and the extra legwork that dealers take on, can definitely lighten the load for the customer.
Consider our Pfaff VW dealership if you are a Newmarket resident!
When looking to buy a new VW car, it is likely that you have heard both cautionary and happy-endings stories based on various individual's experiences with buying a car through a dealership or from a private seller. While each scenario does come with its own list of pros and cons, at our Pfaff VW dealership in Newmarket, we always encourage our customers to buy directly from us! The benefits you will get and the experience you will receive at our dealership is well worth it when you are looking for a new VW vehicle.  
For more information about why you should consider our Pfaff VW dealership in Newmarket for your next VW vehicle purchase, simply continue browsing through our website. Click here to find our contact information, schedule a test drive, or to fill out our contact form.