What is the best Volkswagen vehicle for me?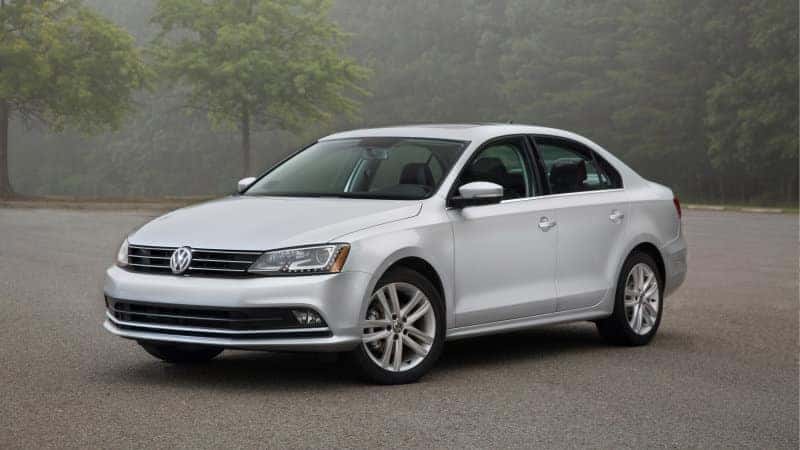 What is the best Volkswagen vehicle for me?
Are you in search of the perfect Volkswagen vehicle to suit your needs? But what is it that you are looking for exactly? Comfort, reliability, space, affordability, excitement? At our Pfaff VW dealership in Newmarket, ON, we can check off all of these boxes for you. At our dealership, we have a very large selection of new and pre-owned Volkswagen vehicles that you can test drive today! If you are looking for which Volkswagen vehicle is the best for you, then you have come to the right place. We have something for everyone at our dealership! In this blog by Pfaff VW, we share some information about which Volkswagen vehicle could be the best fit for you.
Click here to begin browsing through our inventory at Pfaff VW in Newmarket, ON. 
Looking for affordability and efficiency 
The Jetta. If you are single, this is the vehicle you are looking for! The Jetta has the perfect combination of affordability, efficiency, and remarkable fuel efficiency. And don't worry if you do not have that amount of money because there are many monthly payment plans available to help you make the Jetta yours. Other amazing features you get with this vehicle are rearview camera, cruise control system, and a trip computer. Make this car yours today and check out the specs on the Jetta on our Pfaff VW website. 
For excitement and performance 
Are you a performance car enthusiast? Then Volkswagen has got the perfect vehicle for you. The Golf R is the car with an excellent performance that will make it really exciting to drive. In the Golf R, you will definitely feel the thrill of driving through your city, whether it is in Newmarket or anywhere else in Ontario. Some of the cool features of this car are heated washer nozzles, which will easily clean your windshield during the winter; rain-sensing wipers, and heated front seats. Get the excitement and the high performance you are looking for with the Golf R!
For comfort and space 
"And what if I am looking for a spacious vehicle because I have a family?" Well, the Volkswagen Tiguan is going to be the perfect vehicle for you and your family. With a maximum interior cargo of 1,589 kg, this SUV has enough space to transport all of your camping and hiking gear for a fun family adventure. Some of the features of this vehicle are Hill descent control, Tire Pressure Monitoring System (TPMS) Trailer hitch preparation, Manual climate control, and manual rear child safety locks. All these features help ensure your comfort and safety, for memorable trips inside and outside the city.
For the whole family 
Need more seating capacity than usual? Then you should definitely check out the Volkswagen Atlas. With its seating capacity of 7, this is the ideal vehicle for larger families. And don't worry, you do not need to leave anyone behind because there are enough seats for all! The Atlas is a very powerful and spacious SUV with a towing capacity of 2,268 kg and a maximum interior cargo volume of 2,741 L. Some of the wonderful features that this vehicle is equipped with are: silver roof rails, towing package, and an Electronic Stability Control system (ESC). Additionally, the Atlas comes with a spare tire to ensure you and your family are not stuck outside, especially on a cold winter day. So with the Volkswagen Atlas, the entire family can come along for the ride! 
So as you can see, there are many different Volkswagen variants that could interest you. If you are still wondering which Volkswagen is the best vehicle for you, then we encourage you to come into our Pfaff VW and test drive one today. Click here to learn about the Pfaff Difference. 
Click here to find our contact information, schedule a test drive, or to speak with a representative.