What Volkswagens have the best off-road capability?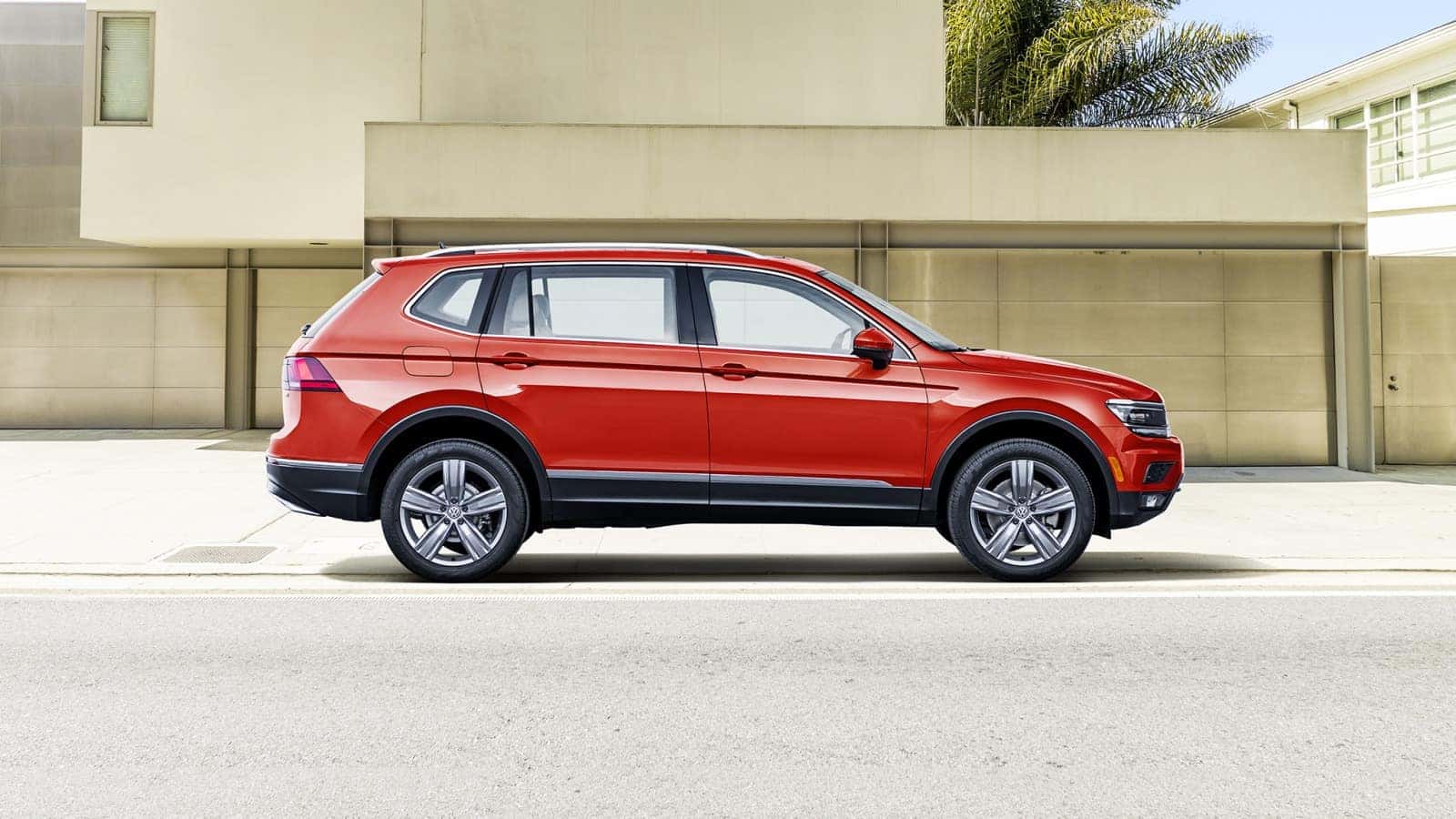 What Volkswagens have the best off-road capability?
Volkswagen is best known for its high-quality sedans. Whether it's the much-beloved Beetle with its iconic curvy shape, the versatile Golf, or the dependable and upscale Passat, Volkswagen offers many superb sedan nameplates. However, few people may realize that Volkswagen also produces two excellent SUVs that possess excellent off-road prowess: the Tiguan and the Touareg. Many people don't actually know that Volkswagens make great off-road vehicles. At Pfaff VW, we have a massive selection of new and pre-owned Volkswagen vehicles that are waiting for you to test drive and take out onto the rough terrain. In this blog, we take a look at the off-road capabilities of the Volkswagen Tiguan and the Volkswagen Touareg.
The Volkswagen Tiguan
The Volkswagen Tiguan is a compact SUV that possesses a punchy and thrilling performance, sophisticated and stylish interior and refined ride and handling balance. The turbocharged 2.0-liter TSI four-cylinder engine delivers an impressive 200 horsepower and 207 lb-ft of torque from just 1700 rpm.
To help provide added traction for the 2016 Tiguan models, the Volkswagen 4Motion all-wheel-drive system is offered on all trims. The electro-hydraulic system helps deliver drive to all four wheels without any buttons to press or levers to pull. A Haldex center differential can continuously vary the drive force between the front and rear axles, depending on the traction available. The Tiguan also features a robust four-link suspension system to cope with the rigors of off-roading. For even sportier handling, the Tiguan R-Line model features a sport-tuned suspension with firmer settings together with 19-inch "Mallory" wheels shod with lower-profile 255/40 R19 all-season tires.
The Volkswagen Touareg
The Volkswagen Touareg is a midsize crossover SUV that features a powerful engine, high towing capacity, excellent handling, and a luxurious interior. The 3.6-liter V6 FSI engine on the Touareg is actually one of the available engines on the Porsche Cayenne, and with this kind of pedigree, it should come as no surprise that the V6 FSI delivers an exceptional 280 horsepower and 266 lb-ft of torque.
The Touareg sends power to the 4Motion permanent all-wheel-drive system via an eight-speed automatic transmission that features manual gear control, Sport mode, and Dynamic Shift Program (DSP) technology that helps adapt to the driver's individual style by adjusting the shift points accordingly. The 4Motion system features a Torsen limited-slip differential that splits available torque 40 percent front and 60 percent rear for balanced driving both on and off-road. The Touareg also possesses a coil-spring suspension that's capable of great control and road manners in any situation.
With all of these superb off-road features on the Tiguan and Touareg, you have the capability to conquer all manner of challenging terrain and weather conditions. We encourage you to visit our Pfaff VW website and check out our inventory today! Click here to find our contact information, schedule a test drive, or to speak with a representative.