Where to buy a car near me in Newmarket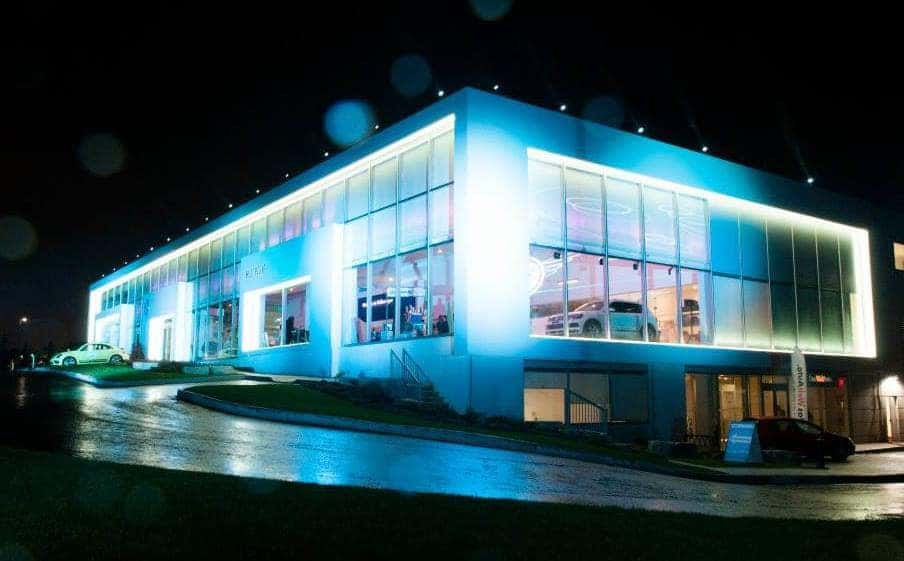 Where to buy a car near me in Newmarket?
There are many steps you can take to get the make your car buying experience simpler.  Buying a car shouldn't just be fun, but it should be rewarding and benefit your lifestyle as well. The odds of making this happen go up dramatically when you buy smart and buy locally. Finding where to buy a car near you in Newmarket is easy when you choose our Pfaff VW dealership. In this article, we will explore why you want to buy from your local car dealership and the numerous benefits you can expect when doing so.
Convenience
Driving in your new car can be a lot of fun, but that doesn't mean that you want to take longer drives to a car dealership than necessary. When you opt to buy from your local car dealership, you cut down on your travel time. Now this is a very big deal, as you need to remember that you may very well be returning to your car dealership for any number of reasons ranging from scheduled maintenance to installing add-ons or for repair issues. That extra ten, fifteen or twenty minutes or more of driving could really add up over the lifetime of your car!
Easy to test drive
As a result of the dealership's close proximity to home, you can complete test drives without having to travel far. Also, since the dealership is local, and you have most likely driven in the area before, you will know your surroundings better during your test drive.
Easier to build lasting relationships leading to better service
Buying locally is essential if you are wanting to get quality service as well. When you are looking to buy a car near you in Newmarket, you should seek out a dealership that has a reputation for good customer service. When your car dealership is local, it is easier for you to build a relationship with your car dealer. This can assist you in a variety of ways, ranging from peace of mind regarding your maintenance and repairs to your car dealer knowing what kind of car you are looking for ahead of time. Further, oftentimes, dealerships give coupons and savings to their long-term customers.
Support the local economy
Car dealerships are small businesses, and many are integral parts of their communities. You can help support the dealership's funding of local events by visiting an area dealership.
So, are you looking for a place to buy a car near you in Newmarket? Then Pfaff VW is the dealership for you! Feel free to continue browsing through our website to find more information on our massive inventory of vehicles. Click here to find our contact information, schedule a test drive, or to fill out our contact form.