Where to find a 2020 Volkswagen e-Golf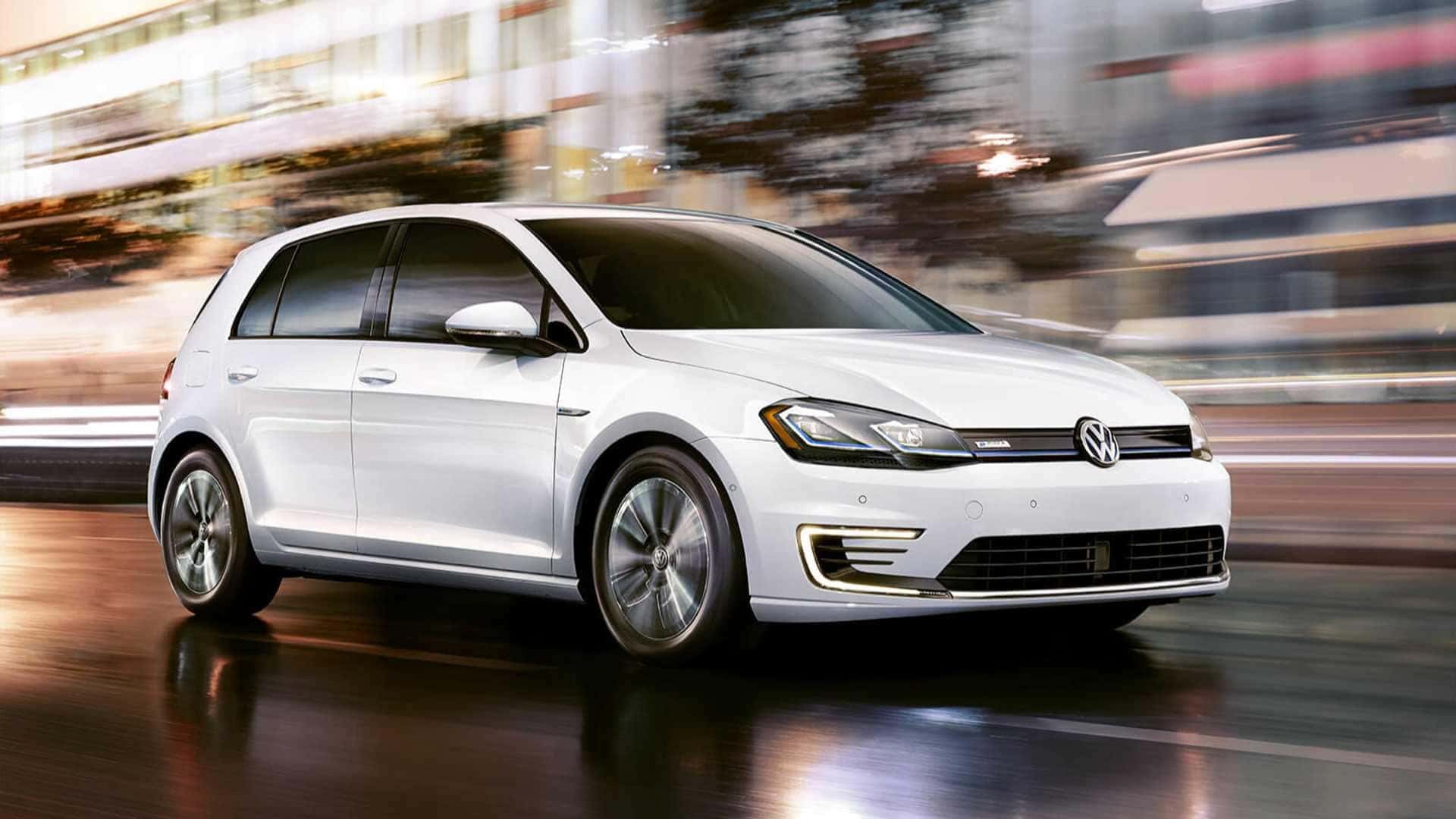 Where to find a 2020 Volkswagen e-Golf
As the first 100% electric-powered Volkswagen, the e-Golf doesn't only represent the future of car technology, it's the future of driving. From saving money on your daily commute to saying goodbye to messy gas pumps, you'll never want to go from A to B without the e-Golf again. If you are looking for where you can find a 2020 Volkswagen e-Golf, then you have come to the right place at our Pfaff VW dealership. At our dealership, we have a very large selection of new and pre-owned Volkswagen vehicles. We are always encouraging our customers to schedule a test drive on our Pfaff VW website. In this blog, we share some information about the 2020 Volkswagen e-Golf. 
Click here to browse through our new inventory at Pfaff VW. 
Top features of the 2020 Volkswagen e-Golf
198km range:
With an estimated range of up to 198 km, one charge is all it takes to realize the benefits of this gas-free Golf.
Instant acceleration:
100% of the eGolf's 214 lb-ft of torque is available instantaneously.
Discover pro 9.2" touchscreen display:
Easily swipe through songs with the gesture control feature, check your range, and enjoy full control of other media and features with the vibrant Discover Pro 9.2" touchscreen.
Adaptive LED taillights:
LED headlights are bright, bold, and highly energy efficient. Better still, the Adaptive Front-light System matches your steering as you bend along the road.
Available digital cockpit:
The Volkswagen Digital Cockpit is an intuitive, customizable digital display that lets you tailor your display to your unique driving needs. The built-in navigation puts the map right in front of the steering wheel so you can plan and view your route with ease.
Interior lighting and styling:
With sleek blue LED accents on the door sills and stainless steel footwells, the interior not only looks great, but the glare-free illumination makes navigating the interior a snap-on night drives too.
Charging on the road:
Recharging your e-Golf while you're on the road is easy. Simply plug it into a 50 kW fast-charging station and you'll be charging up to 3-4 km per minute, which means less time waiting, and more time driving.
The 2020 Volkswagen e-Golf can be found at our Pfaff VW dealership today! We encourage you to schedule a test drive on our website if you are looking for where to find a 2020 Volkswagen e-Golf. Additionally, with that, click here to learn about the Pfaff Difference. 
Click here to find our contact information, schedule a test drive, or to speak with a representative.